The Pantera team
Pantera's competitive edge is built on thought leadership, technical talent, and years of investing exclusively in blockchain assets.
https://twitter.com/dan_pantera
https://www.linkedin.com/in/dmorehead/
Dan founded Pantera Capital Management in 2003, managing over $1 billion of institutional investor assets in its global macro strategy. He previously served as Head of Macro Trading and CFO at Tiger Management with Julian Robertson. Dan began his career at Goldman Sachs as their first Asset-Backed Securities Trader. Dan graduated magna cum laude from Princeton University with a B.S. in Civil Engineering and received the Carmichael Prize for his thesis.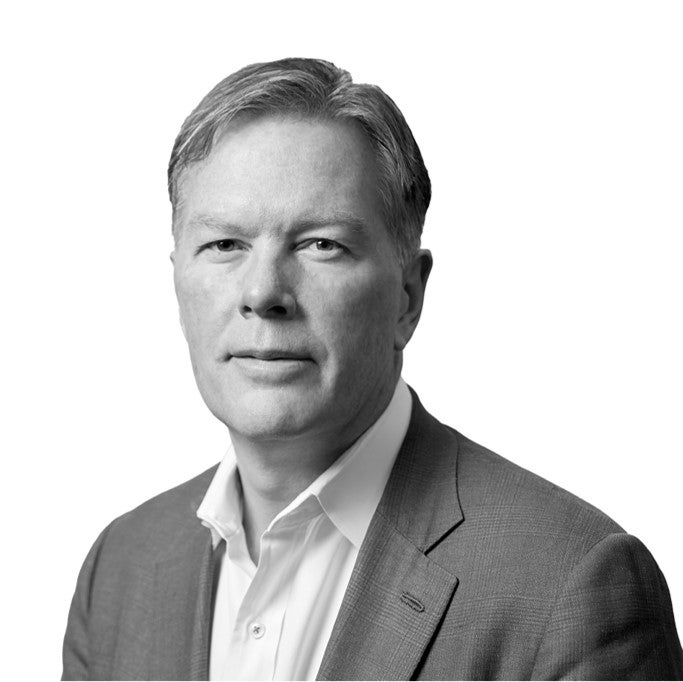 As a Managing Partner at Pantera, Jasper drives and oversees the strategic vision, direction, and operational management of the firm. He brings over twenty years of leadership experience across Global Investment Management firms. For close to a decade, he served as Business Unit Head and Senior Leader at Bridgewater Associates, where he oversaw management and transformation across the Investment, Client, and Operational areas of the firm. Prior to Bridgewater, Jasper held a number of senior strategy and operating roles, including Global Head of Strategy at UBS, Head of Alternative Investment Strategy at Citigroup, and COO of Citigroup's Real Estate private equity business. He began his career at The Boston Consulting Group and has worked extensively in the US, Europe, and Asia. Jasper holds a LLM from the University of Cambridge and Finance, Economics, and Law degrees from Wits University in Johannesburg, South Africa where he grew up.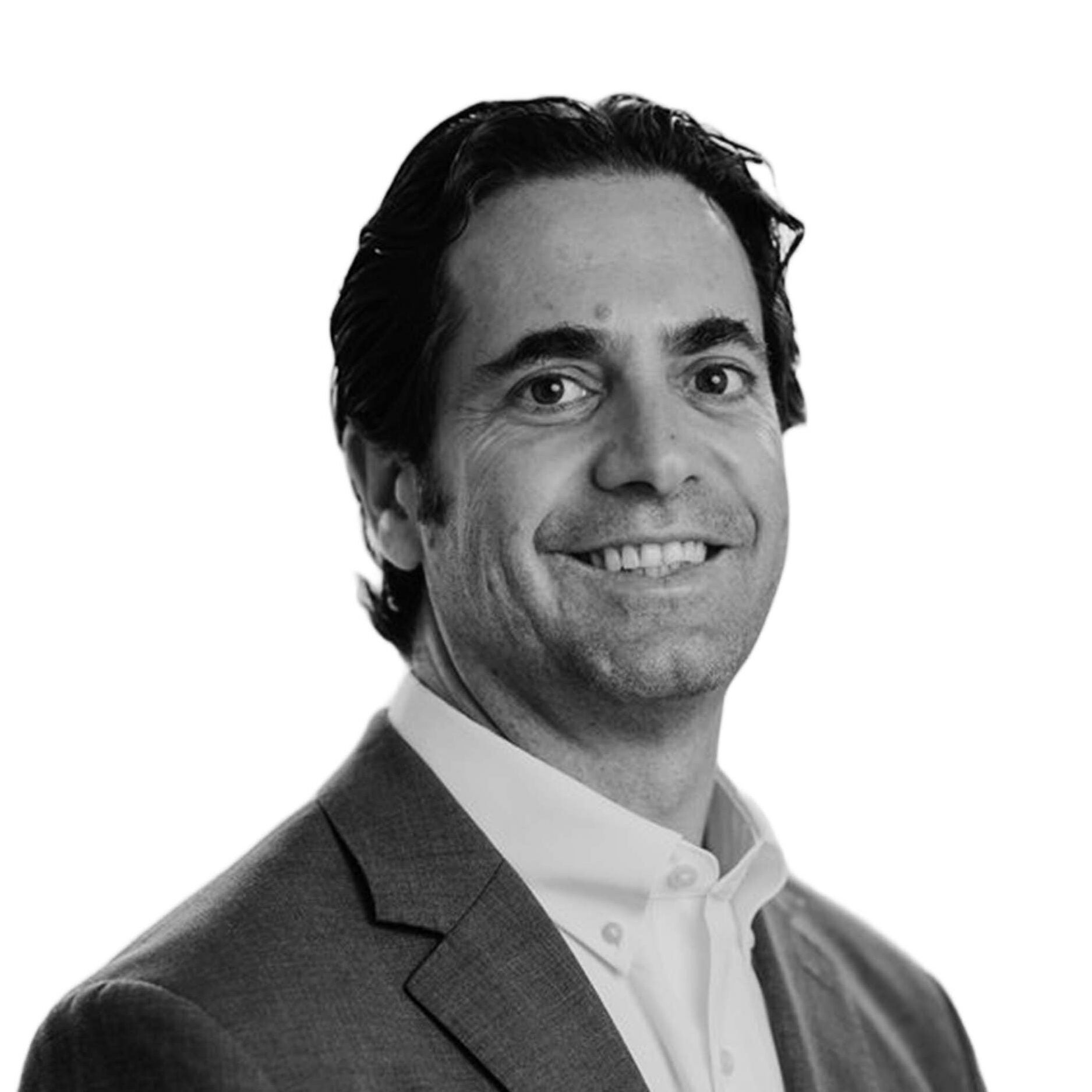 https://twitter.com/veradittakit
https://www.linkedin.com/in/veradittakit/
Paul is a Managing Partner at Pantera Capital and focuses on both the venture capital and hedge funds. Paul leads and oversees the investment team on a day-to-day basis and actively engages with our portfolio companies as a board member (e.g. Alchemy, Pintu, Valr) and advisor. He and his team have executed over 200 blockchain investments and facilitated some of the largest acquisitions in the space. Paul's prior experience includes working as an associate at Strive Capital, where he focused on investments in the mobile space. He also performed partnerships and growth for Urban Spoils, a daily-deal aggregation startup, and worked with LECG and Hatch Consulting. Paul graduated from the University of California, Berkeley.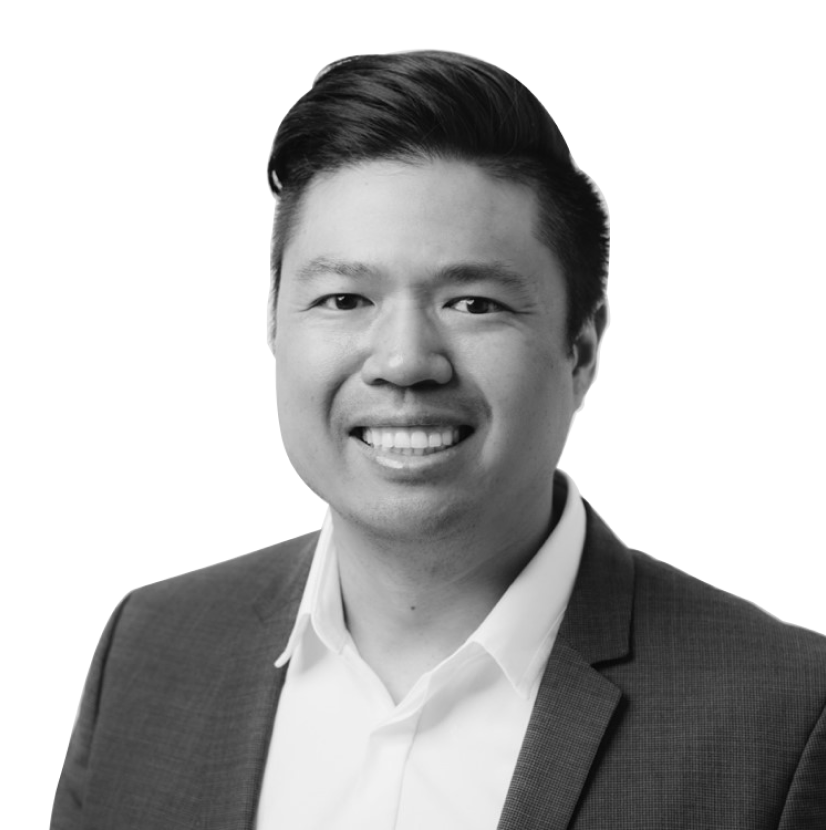 Lauren joined Pantera in 2018 to focus on the firm's venture and early-stage token funds. Lauren has an extensive technical background, starting off her career as a software developer. Her previous experience includes working on a trading platform, working in trading at Bank of America, and venture capital. Lauren graduated from Columbia University with a B.S. in Computer Science.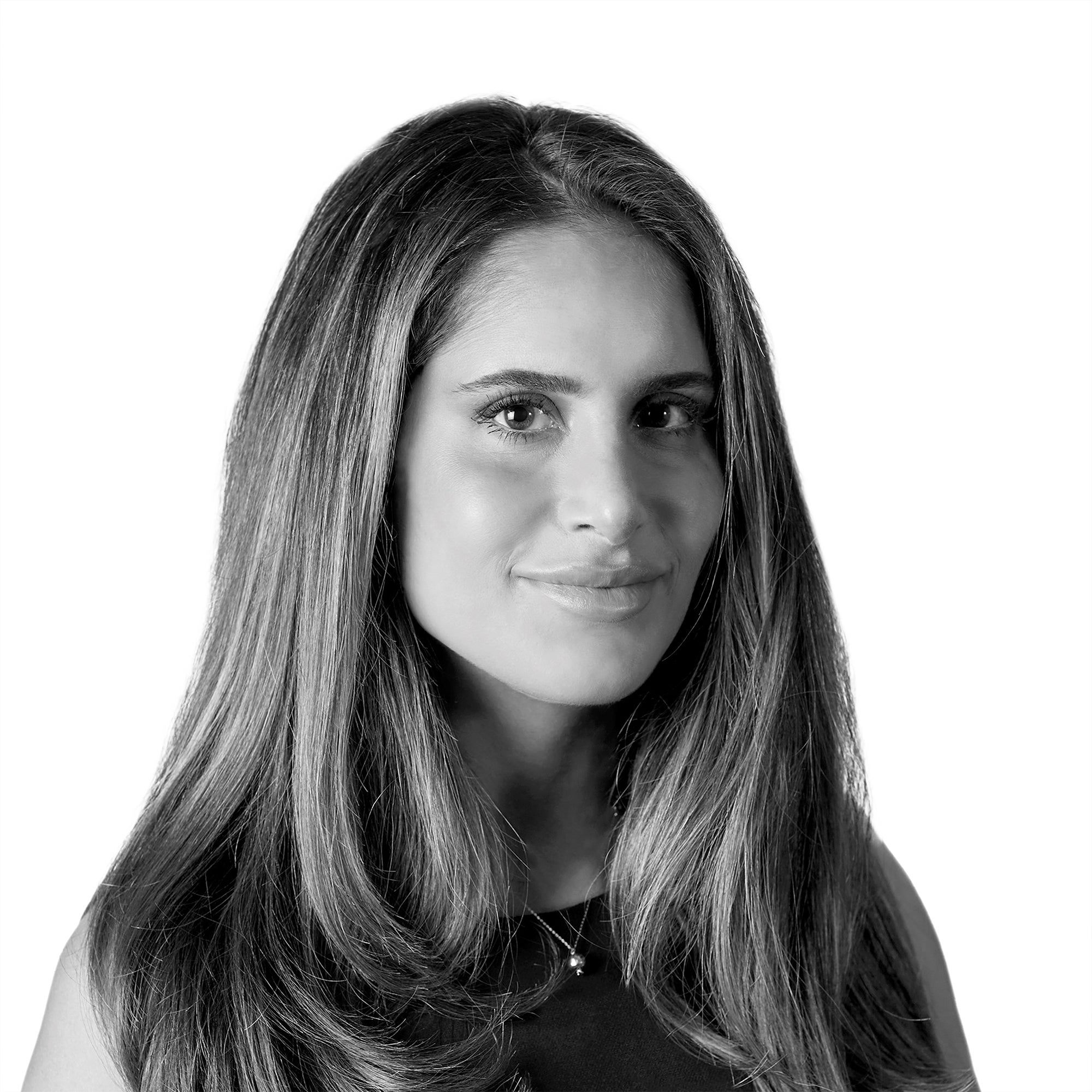 Franklin serves as Pantera's Director of Portfolio Development, focused on supporting and accelerating the firm's portfolio companies. He was previously Vice President and Blockchain / Crypto Strategy Lead at J.P. Morgan, as a founding member of the Blockchain Center of Excellence in 2015. He previously launched a blockchain-focused strategy consulting firm, as Founding Partner at Scale8 Partners and Associate Director at Wachsman. Franklin's previous experience includes corporate strategy and development at J.P. Morgan, early-stage investing at ff Venture Capital, and advising founders at Techstars. Franklin graduated from the Wharton School at the University of Pennsylvania with a B.S. in Economics and concentrations in Finance, Management, and Entrepreneurship.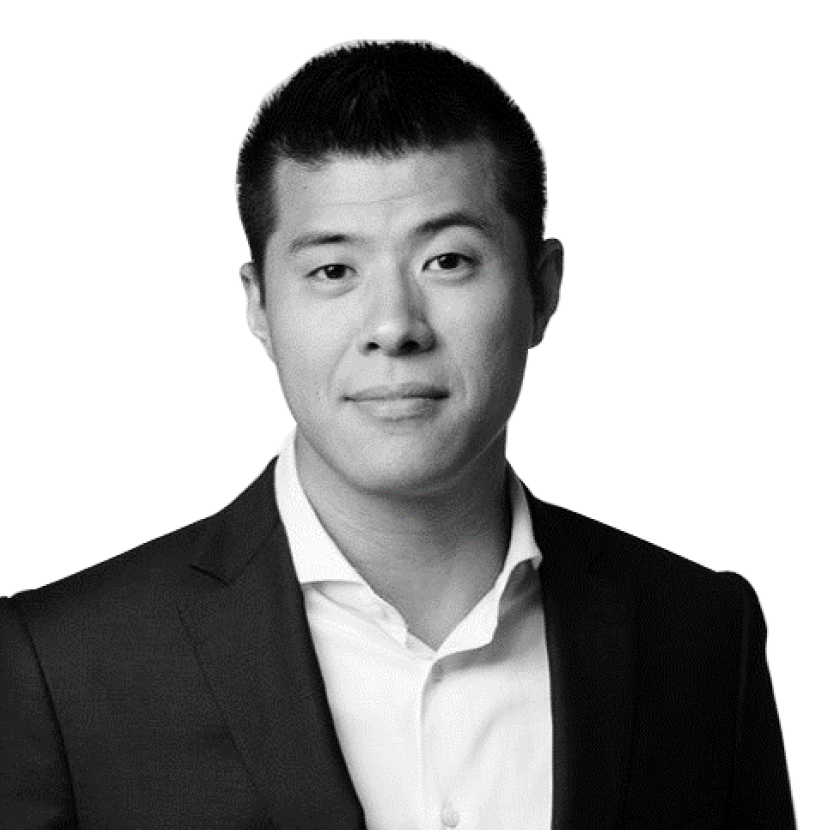 Matt originally joined Pantera in 2005 as a global macro trader and risk analyst. Prior to rejoining Pantera, he was a portfolio analyst at Aperio Group, a quantitatively-oriented investment firm. He was also an equity trader at LPL Financial Services. Matt earned his B.A. in Economics from the University of California, Berkeley. He holds the Chartered Financial Analyst designation and is a member of the CFA Society of San Francisco.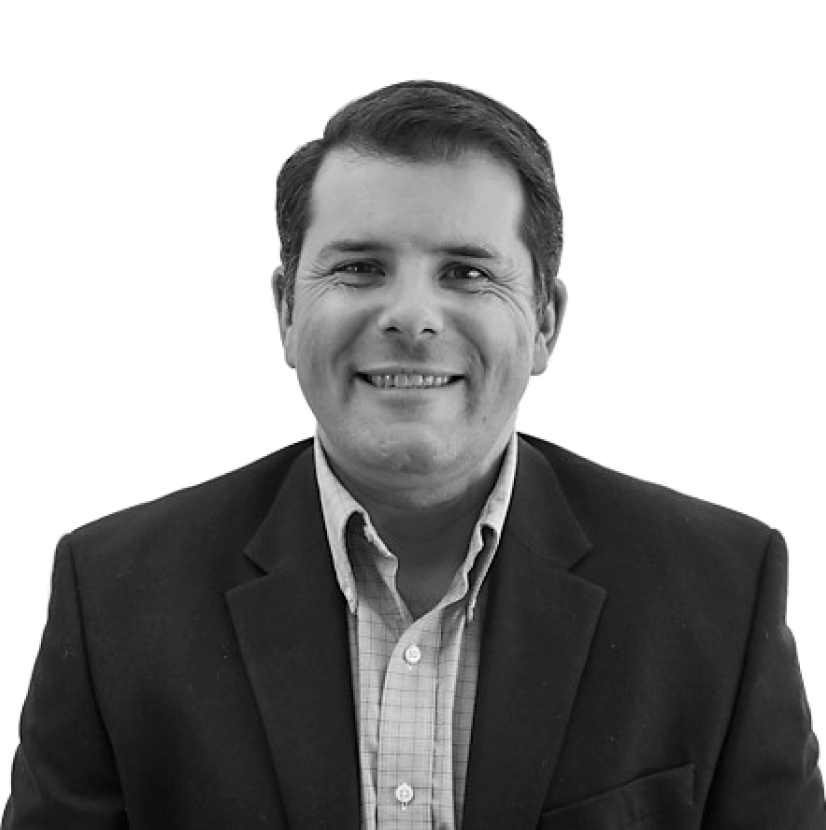 As General Counsel & Chief Compliance Officer of Pantera, Katrina oversees the legal, regulatory and compliance functions of the firm. Katrina brings complementary experiences across asset management and crypto roles. She was most recently with Coinbase where she was Director & Associate General Counsel responsible for the team supporting the digital asset and exchange Product teams. She was previously GC & CCO of Capstone Investment Advisors and, prior to that, General Counsel, Corporate and Governance, and Corporate Secretary at Och-Ziff Capital Management. She began her career at Venable LLP, was later Compliance Manager at American Express, and Legal and Compliance Counsel at M.D. Sass. Katrina also sits on the advisory committee of Invest In Girls. Katrina holds a BA in Criminal Justice from the University of Maryland and a JD with a Certificate in Business Law from Brooklyn Law School.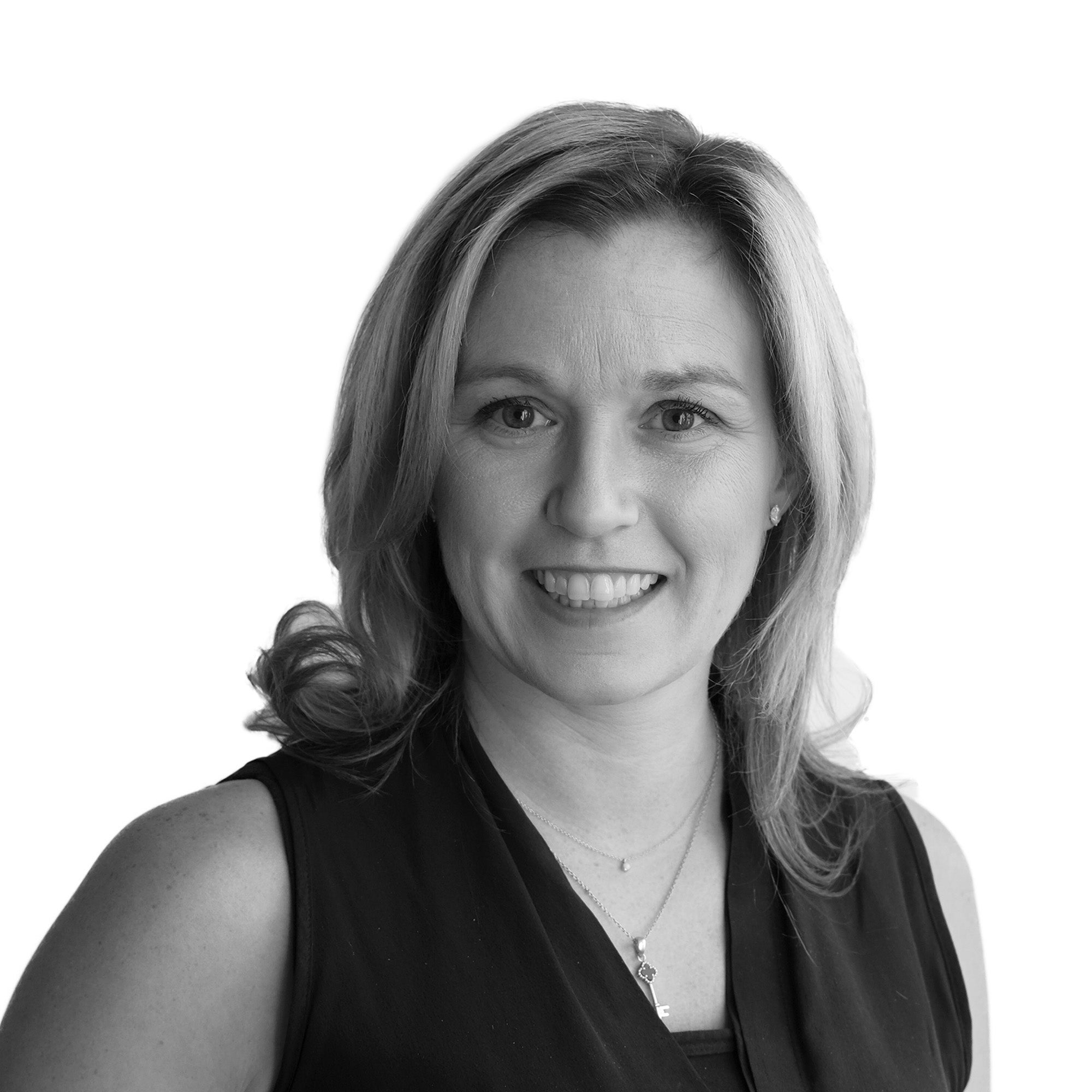 Dennis joined Pantera in 2018 as the Director of Trading. He previously was a Partner at Cambrian Capital, an investment firm focused on global energy and natural resources sectors, where he led the firm's trading and operations. Prior to that, Dennis was the Controller at Menta Capital, a quantitatively-oriented investment firm. He also served as a unit manager at State Street, one of the world's largest asset administrators. Dennis graduated from the University of California, Davis with a B.A. in Economics and an M.B.A. from the University of California, Berkeley.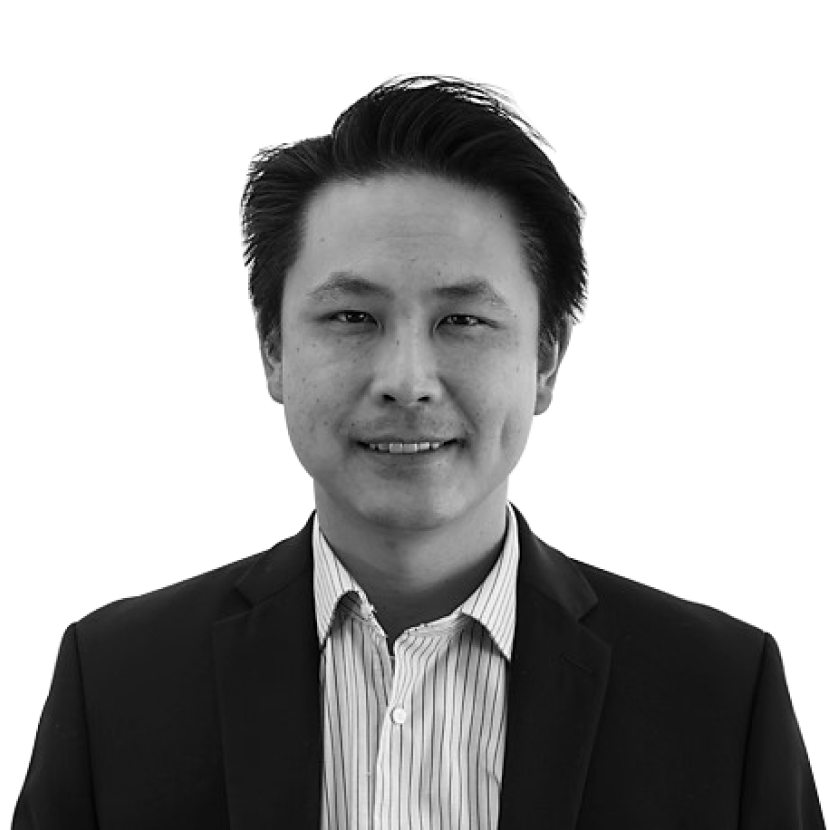 Dan joined Pantera in 2022 as Director of Capital Formation, where he is responsible for collaborating with a range of global institutions. Prior to joining, Dan worked at The Blackstone Group and AQR Capital building relationships with institutional allocators and family offices. Dan graduated from Northwestern University with a B.A. in History and is a CFA charterholder.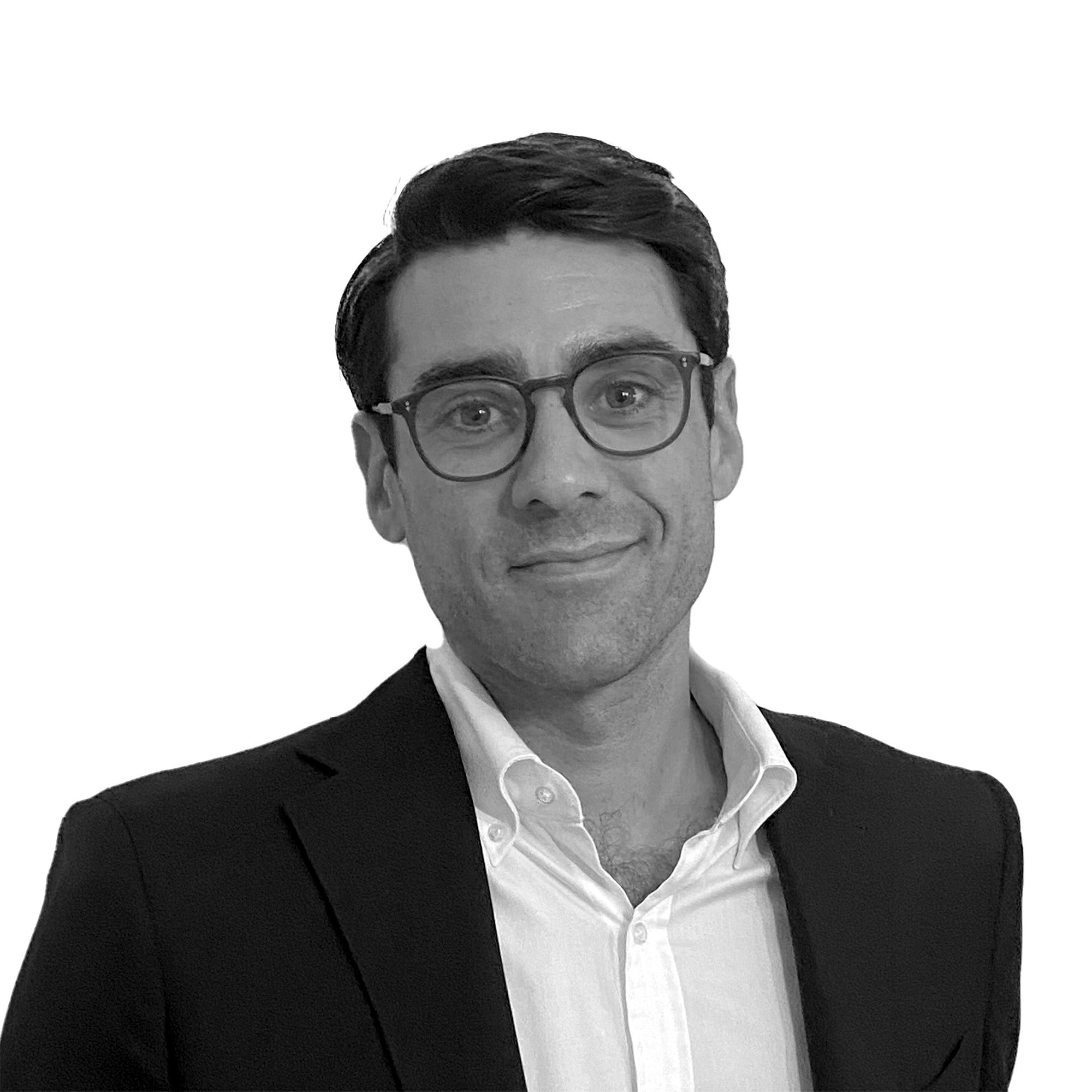 Jeff joined Pantera in 2022 as Director of Capital Formation. Jeff has an extensive background in the investment management space as an entrepreneur, investor, and trader. He was a Senior Managing Director at Guggenheim Partners and held senior roles at York Capital Management and DLJ. He has broad experience across asset classes, having traded equities, fixed income and derivatives on the sell side and for world-class hedge funds. Jeff created The American Flag Football League. In this endeavor, he established a partnership with the NFL, built a community of over 200,000 social media followers, and produced over 700 games and 30 telecasts on CBS, NFL Networks and other media outlets. Jeff received his B.A. and MBA from Cornell University.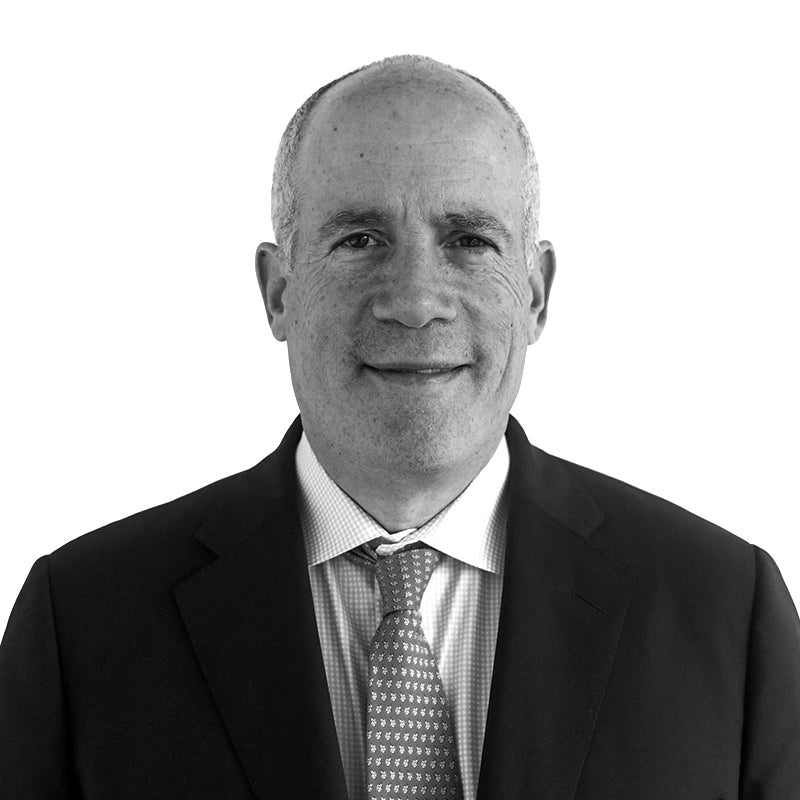 Kyle joined Pantera in 2022 as Deputy General Counsel, with a primary focus on venture capital investments, commercial transactions, and portfolio support. Prior to this role, he was an attorney at Fenwick & West and Cooley LLP, where he advised numerous emerging technology companies and investors on venture capital financings, mergers and acquisitions, securities law compliance, corporate governance, and crypto offerings. Kyle received his undergraduate degree from the University of California, Los Angeles and his law degree from Stanford Law School.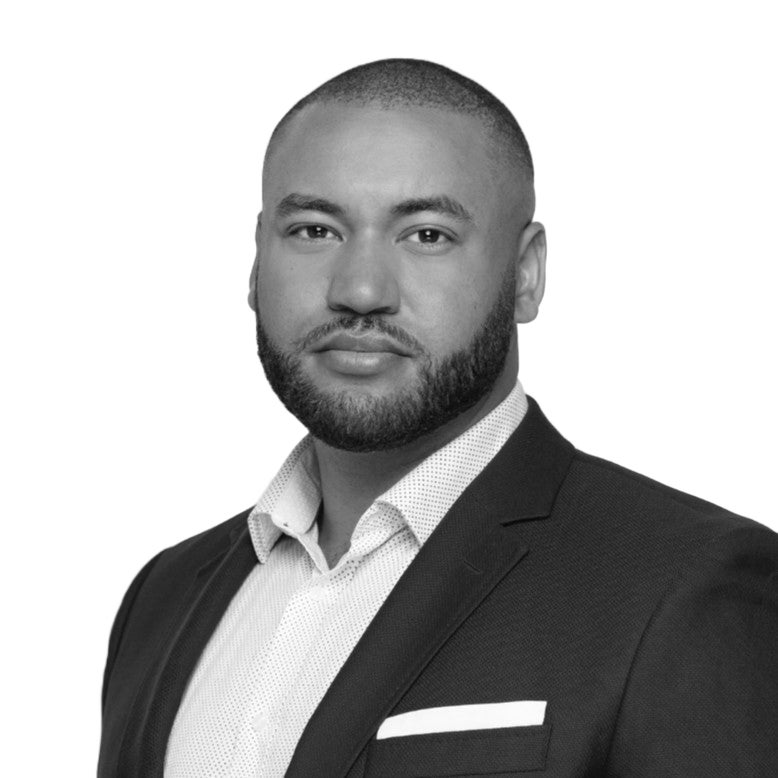 Kerry Wong is the Director of Investor Relations at Pantera Capital. Previously she was the Director of Investor Relations at Scalar Capital, a blockchain investment firm based in San Francisco. Prior to that, Kerry managed the west coast prime brokerage and capital introduction business for Barclays Bank and was part of Citibank's capital markets sales and trading team. She holds a bachelor's degree in Political Economy from UC Berkeley and previously held FINRA Series 7 and Series 63 licenses. Kerry is on the board of the Seattle Alternative Investment Association and volunteers for Help For Children.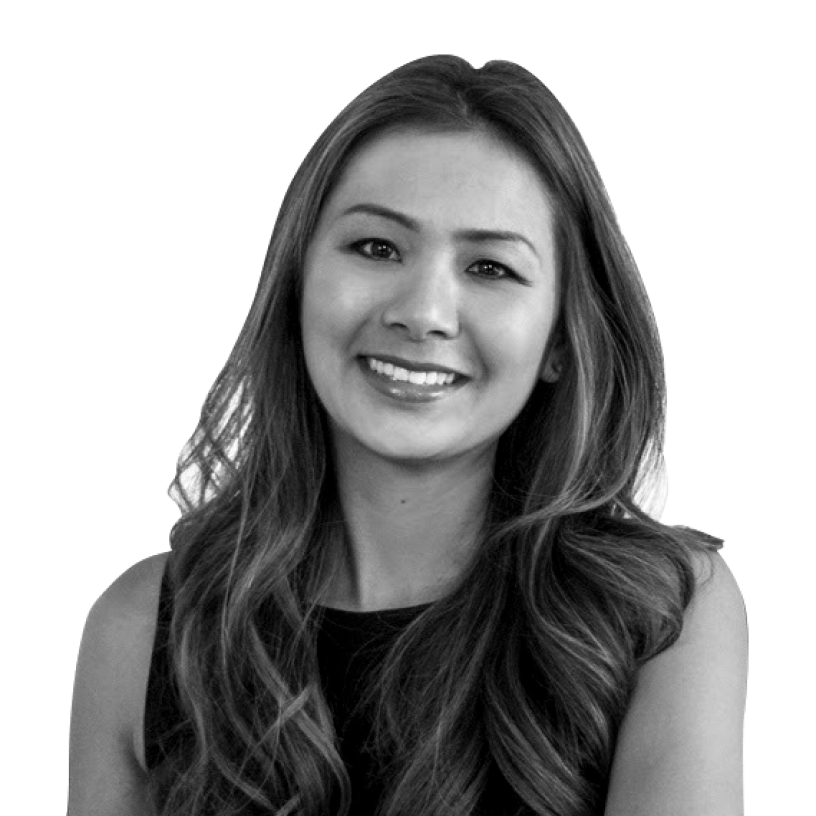 https://twitter.com/Erik_M_Lowe
https://www.linkedin.com/in/erik-lowe-9a27a7101/
Erik joined Pantera in 2017 and is responsible for overseeing and executing the firm's content marketing strategy as Head of Content. He initially joined the firm as an Investor Relations Associate, helping onboard new investors and serving as a direct line of communication for existing limited partners. Erik graduated from New York University.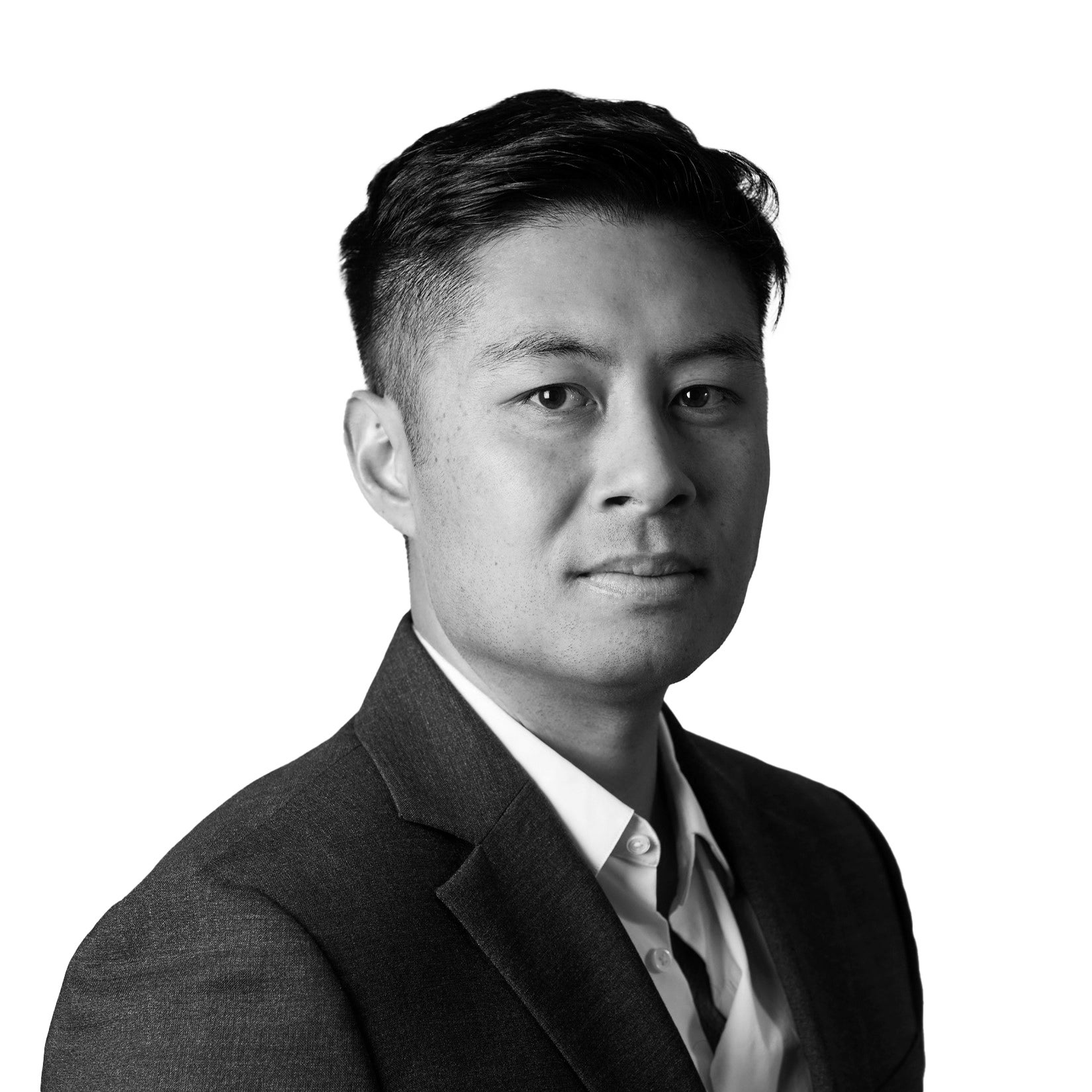 https://twitter.com/stephensonhmatt
Matt is the Head of Cryptoeconomics at Pantera. He was previously Senior Mechanism Designer at BlockScience, and has worked with organizations from Dapper Labs to MakerDAO. He has lectured at Columbia University on DAO governance and his doctoral thesis focused on price discovery and endogenous value in NFT markets. Matt has a PhD in Behavioral Economics & Strategy from Columbia University, Master's in Strategy from Columbia Business School, and M.S. in Economics from the University of Warwick as a Fulbright Scholar.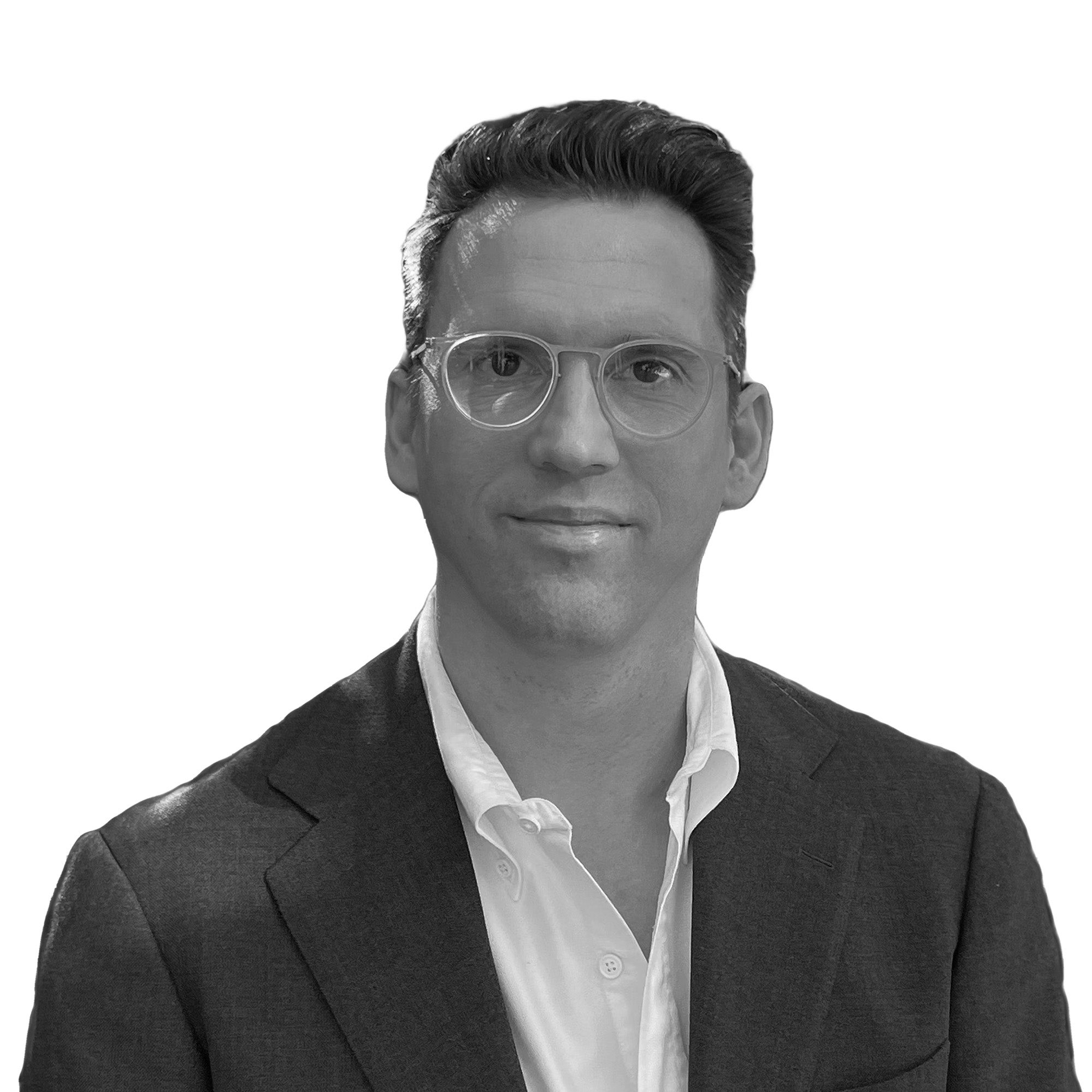 https://www.linkedin.com/in/nickzurick/
Nick joined Pantera in 2022 to focus on the firm's Talent practice. Prior to this role, he was the first Leadership Recruiting hire at Robinhood where he built out leadership teams and process. Nick has an extensive background in executive search within the tech space and earned his B.A. in Finance from Saint Joseph's University in Philadelphia.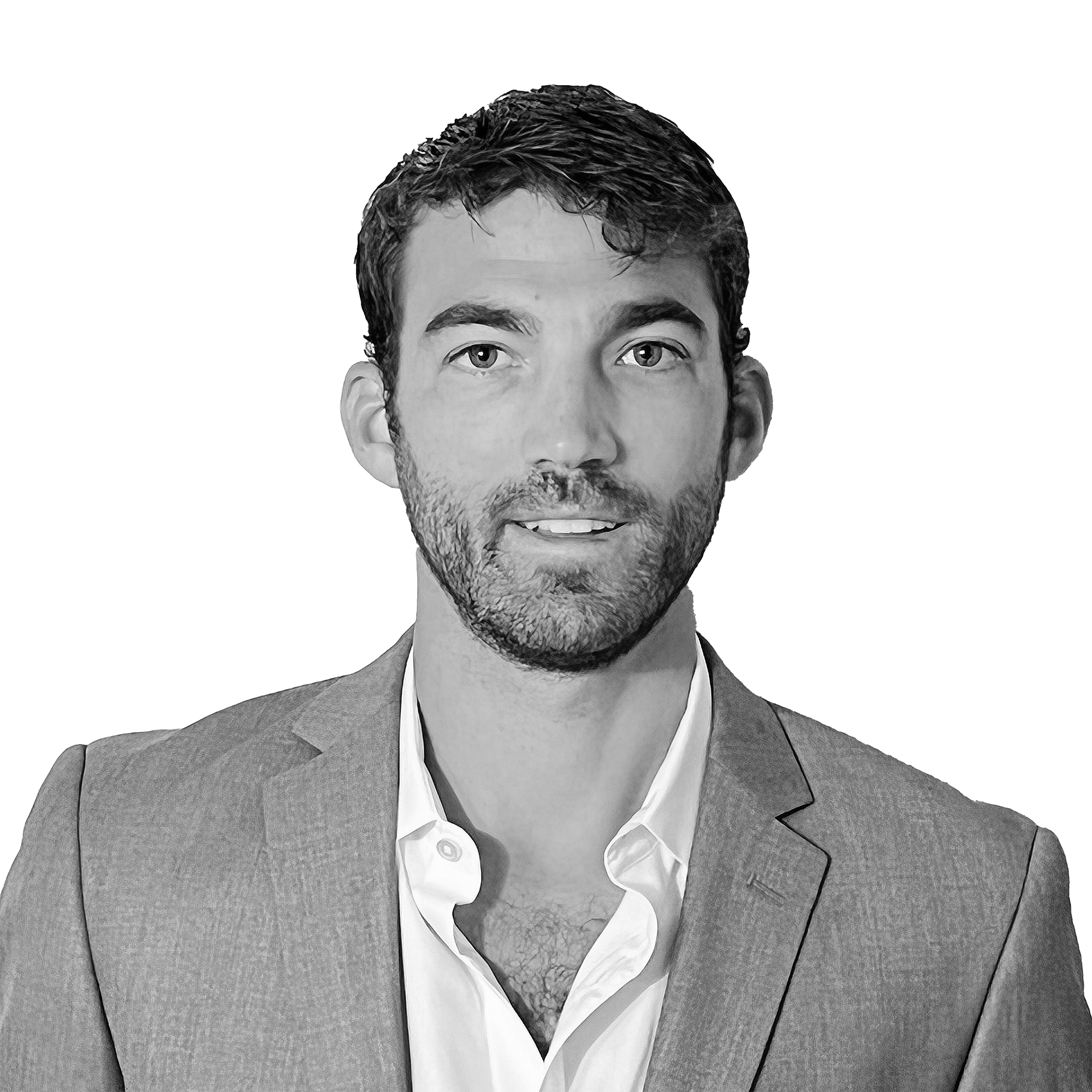 Chia joined Pantera in 2022 to focus on the firm's venture and growth investments, with an interest in DeFi, and Web3 infrastructure. Prior to this role, he was a fintech and crypto investor at Saison Capital, a global fintech fund (a top 10 Fintech VC by CBInsights). Chia previously worked at Bessemer Venture Partners, Rocket Internet, Antler, Allen & Overy. Chia graduated with a law degree from the University of Cambridge and an unfinished MBA from Harvard Business School.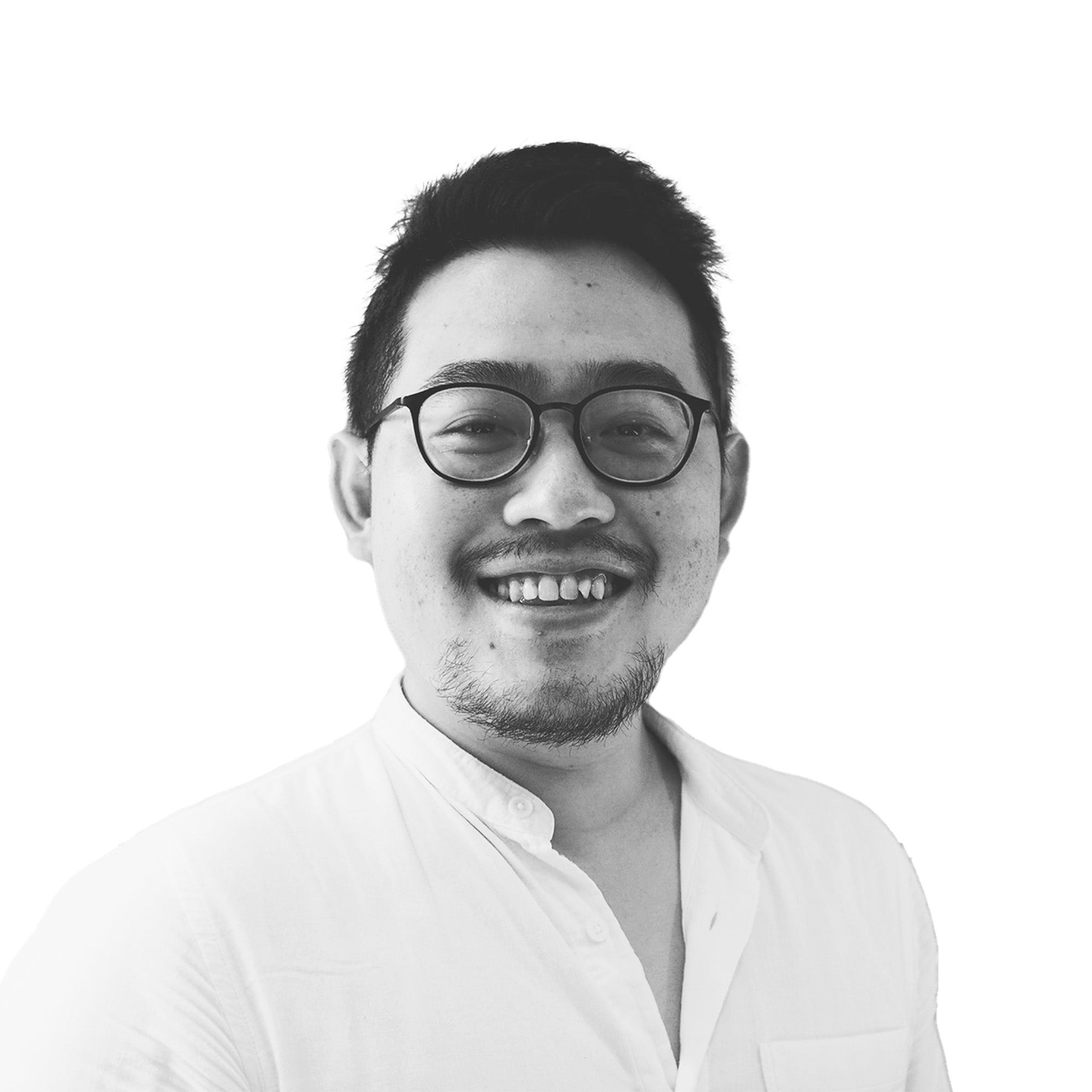 Ryan joined Pantera in 2022 to focus on the firm's venture and growth investments. Ryan previously was an investor at Emergence Capital, a B2B focused venture firm in the Bay Area. Ryan started his career at Boston Consulting Group where he spent time in their technology and due diligence practices. Ryan graduated from Boston College with a B.S. in Management and also competed for four years on their NCAA Division I alpine ski team.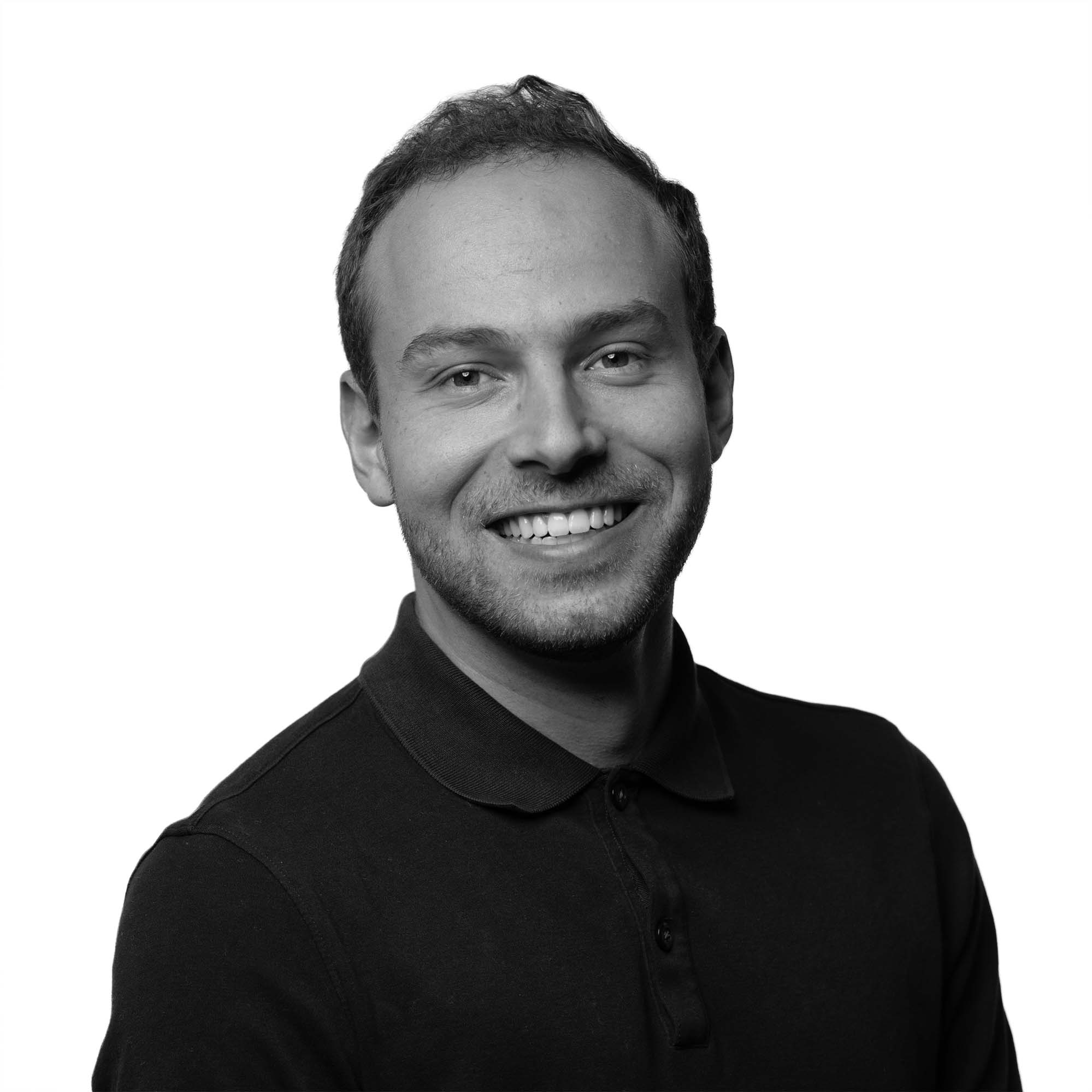 Sehaj joined Pantera in 2022 to focus on the firm's venture and early-stage token funds, specializing in DeFi and gaming investments. He also has contributed to projects like Illuvium. Previously, Sehaj worked on technology M&A transactions as an Investment Banking analyst at Lazard. Sehaj graduated with honors from UC Berkeley's Haas School of Business.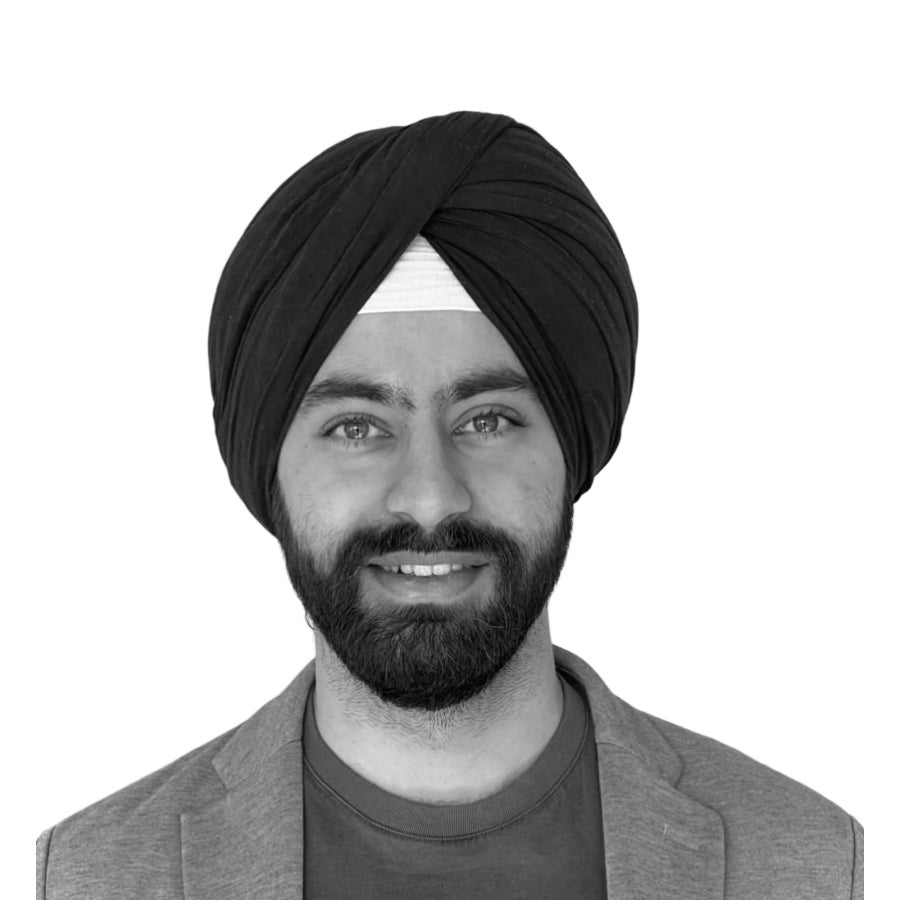 Will joined Pantera in 2022 as an investment analyst, focusing on building out our portfolio of companies and protocols spanning DeFi, Web3 infrastructure, developer tooling, and more. Prior to Pantera, Will worked in long/short public equities growth investing at Alger as a generalist covering crypto. He has Masters degrees in Mathematical Finance from Princeton and in Mechanical Engineering from Imperial College London.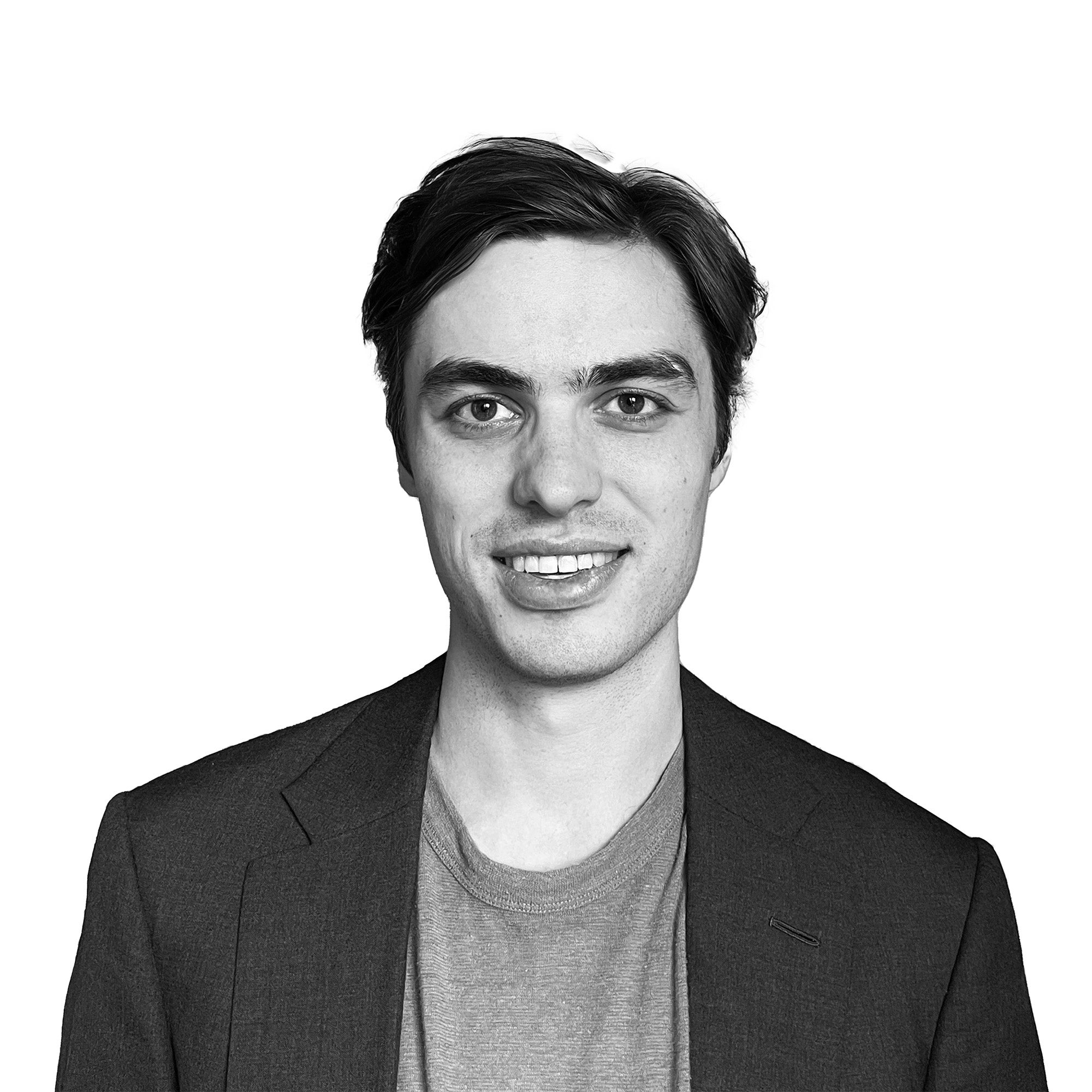 https://twitter.com/JonathanGieg
https://www.linkedin.com/in/jonathangieg/
Jonathan joined Pantera in 2021, focusing on enhancing the portfolio experience by supporting and building our community of founders. He has experience in marketing and business operations and previously started Irvine Crypto, an educational cryptocurrency-focused organization in 2017. Jonathan graduated with a B.A. in Economics from the University of California, Irvine.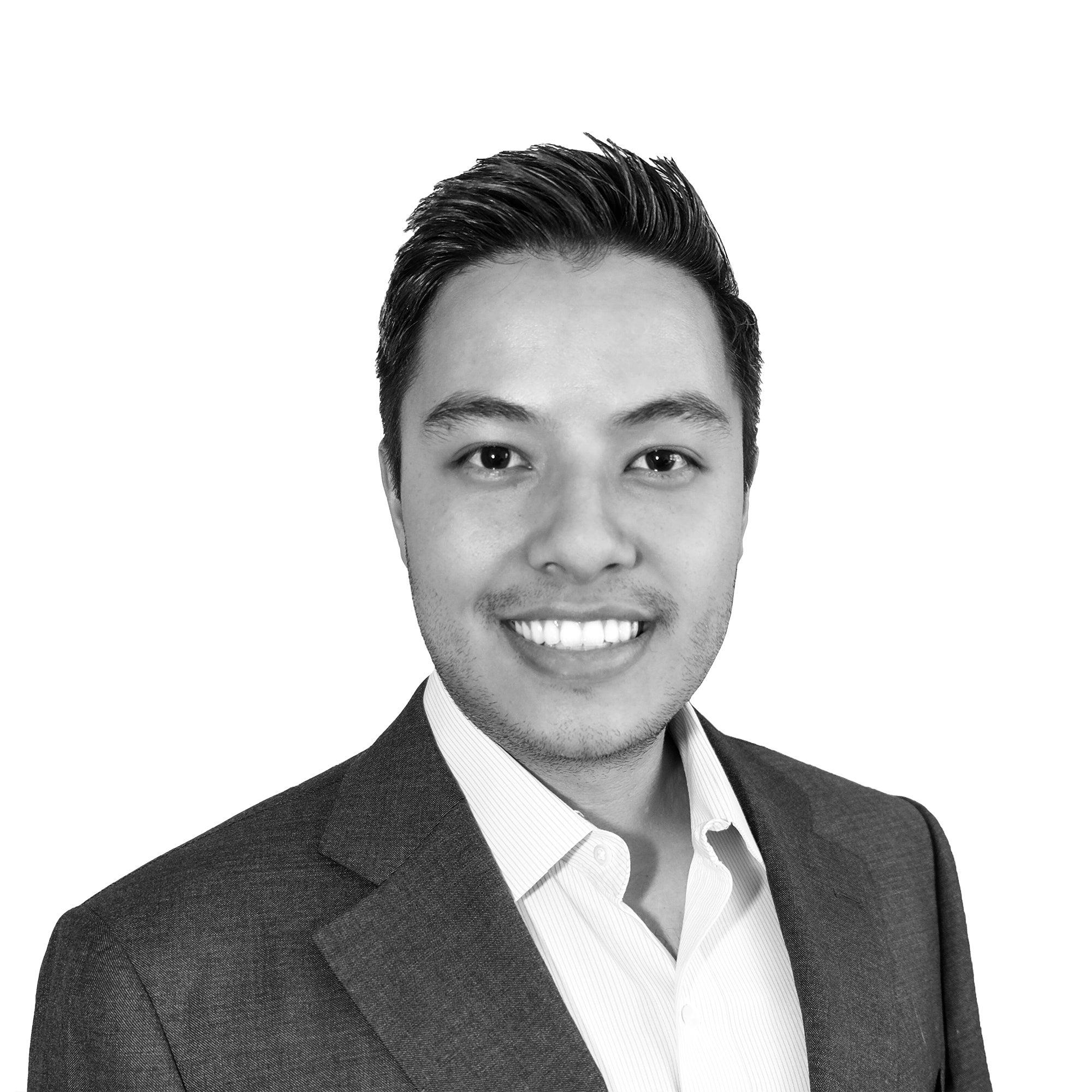 Looking for a career in blockchain?
Submit your profile to our partner network to get discovered by the best blockchain companies out there.