The Pantera team
Pantera's competitive edge is built on thought leadership, technical talent, and years of investing exclusively in blockchain assets.
Dan founded Pantera Capital Management in 2003, managing over $1 billion of institutional investor assets in its global macro strategy. He previously served as Head of Macro Trading and CFO at Tiger Management with Julian Robertson. Dan began his career at Goldman Sachs as their first Asset-Backed Securities Trader. Dan graduated magna cum laude from Princeton University with a B.S. in Civil Engineering and received the Carmichael Prize for his thesis.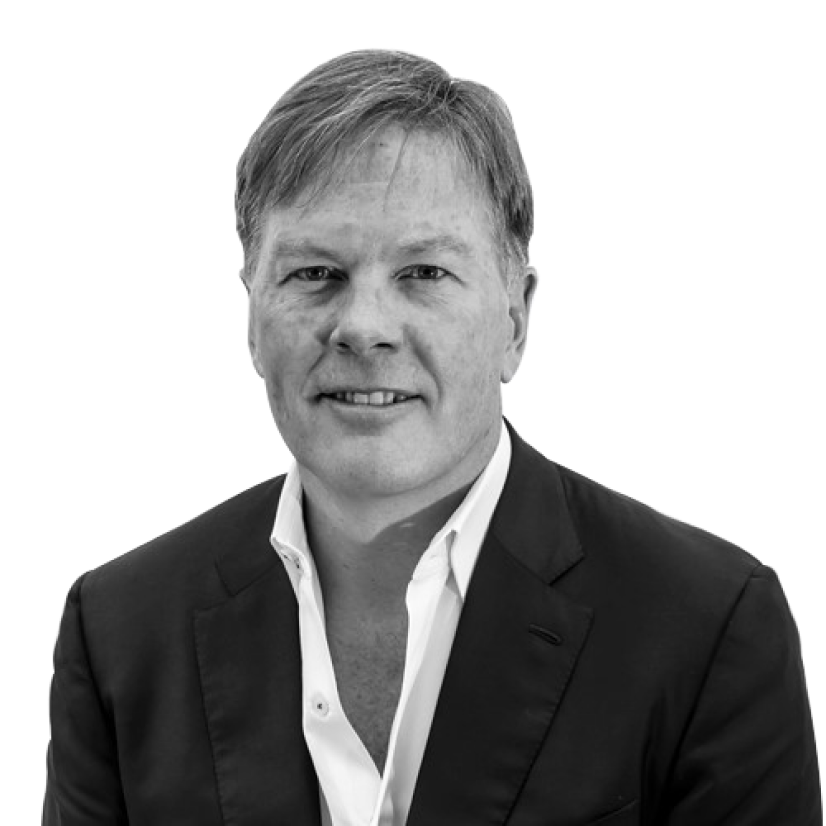 Joey joined Pantera in 2017 to manage the funds as co-CIO. Prior to Pantera, he co-founded the Forecast Foundation, a group that contributes to Augur, a decentralized prediction market platform and solution to the oracle problem. In 2013, Joey also built a point of sale system enabling Bitcoin payments with sound (and did the first Bitcoin payment over sound) and Bluetooth. He co-founded an AngelList syndicate, which is now one of the top fifteen by backing and is an Edmund Hillary Fellow. Joey studied Computer Science at Pomona College prior to pursuing his Thiel Fellowship.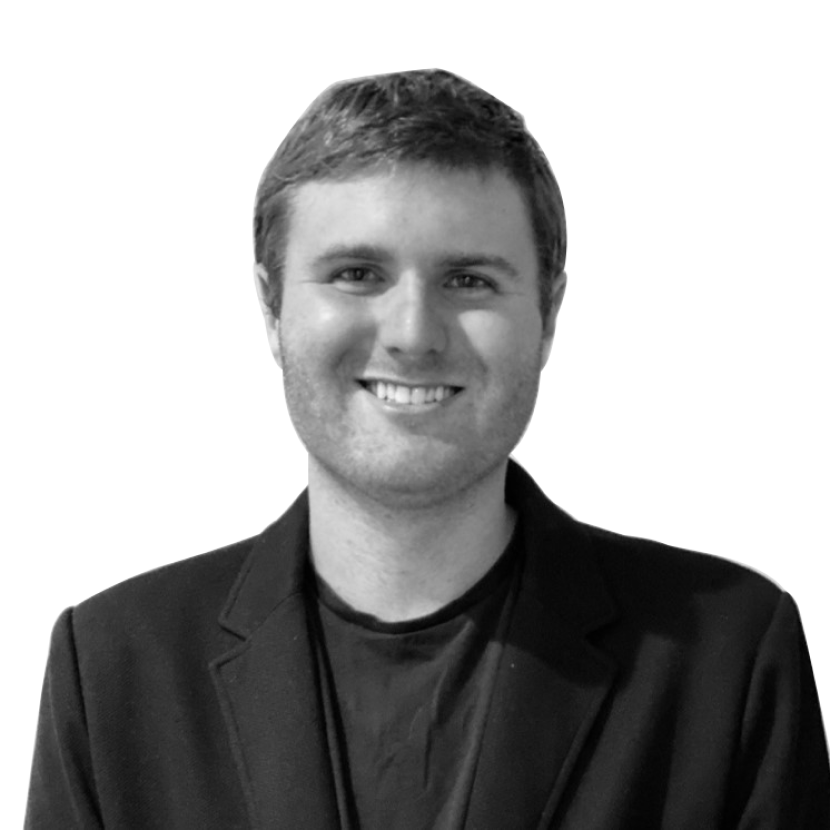 Paul joined as a partner at Pantera in 2014, where he focuses on the firm's venture capital and early-stage token fund investments. He has helped launch Pantera Venture Funds and the firm's token funds, executing over 100 investments. Paul also sits on the board of Alchemy, Blockfolio, and Staked, is a mentor at The House Fund, Boost VC, and Creative Destruction Labs, and is an advisor to Audius, Ampleforth, and Set Labs. Paul's prior experience includes working as an associate at Strive Capital, where he focused on investments in the mobile space, including an early stage investment in App Annie. He also performed partnerships and growth for Urban Spoils, a daily-deal aggregation startup, and worked with LECG and Hatch Consulting. Paul graduated from the University of California, Berkeley.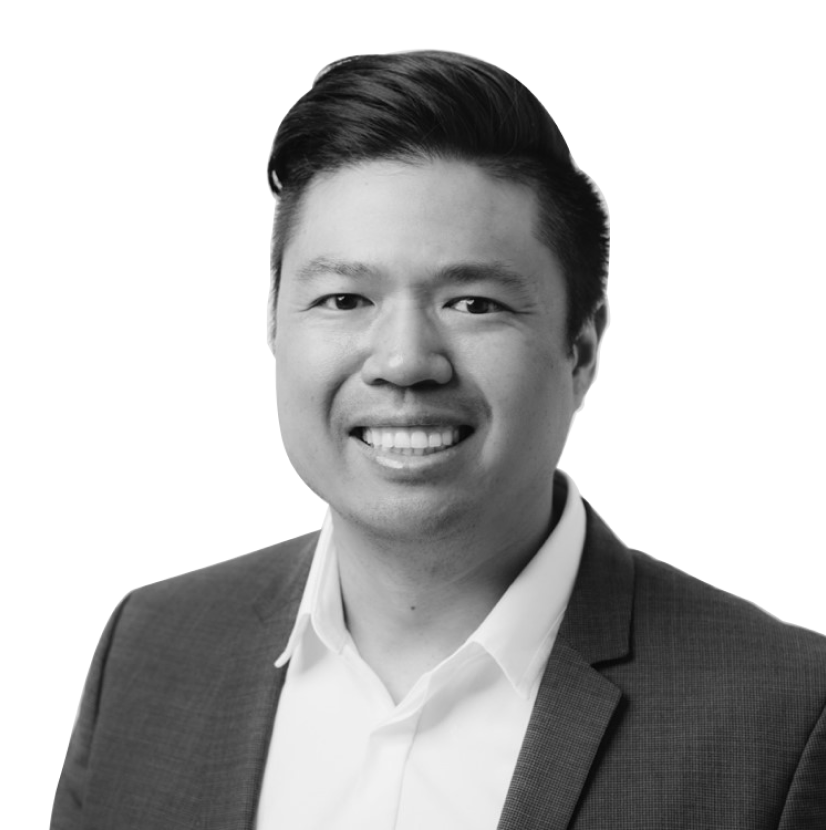 Lauren joined Pantera in 2018 to focus on the firm's venture and early-stage token funds. Lauren has an extensive technical background, starting off her career as a software developer. Her previous experience includes working on a trading platform, working in trading at Bank of America, and venture capital. Lauren graduated from Columbia University with a B.S. in Computer Science.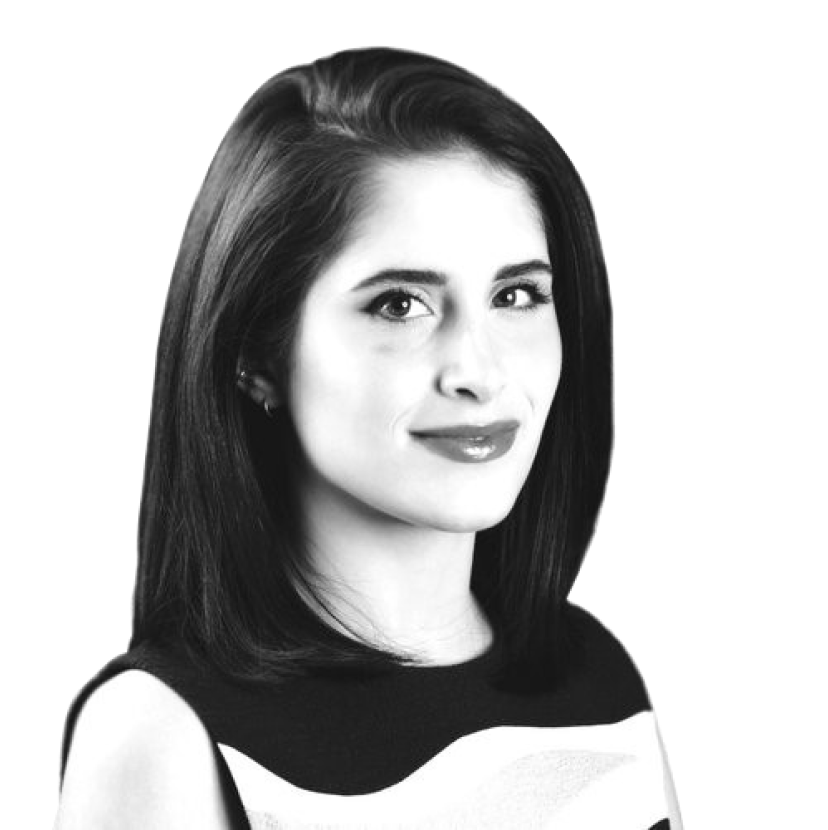 William joined Pantera to focus on quantitative trading strategies utilized by the Liquid Token Fund. He previously worked at Zero-One Capital where he established himself as a proven investor in digital assets and a distinguished technologist in the fields of algorithms and machine learning. William holds active US patents and an outsized track record of innovation and leadership through prior experience at NASA JPL, Korenvaes Capital, Broadcom, and Project Orca (Broadcom-Google). William graduated double B.S./M.S. in Electrical Engineering from the California Institute of Technology in addition to a B.S. in Business, Economics, and Management from the Linde Institute of Caltech.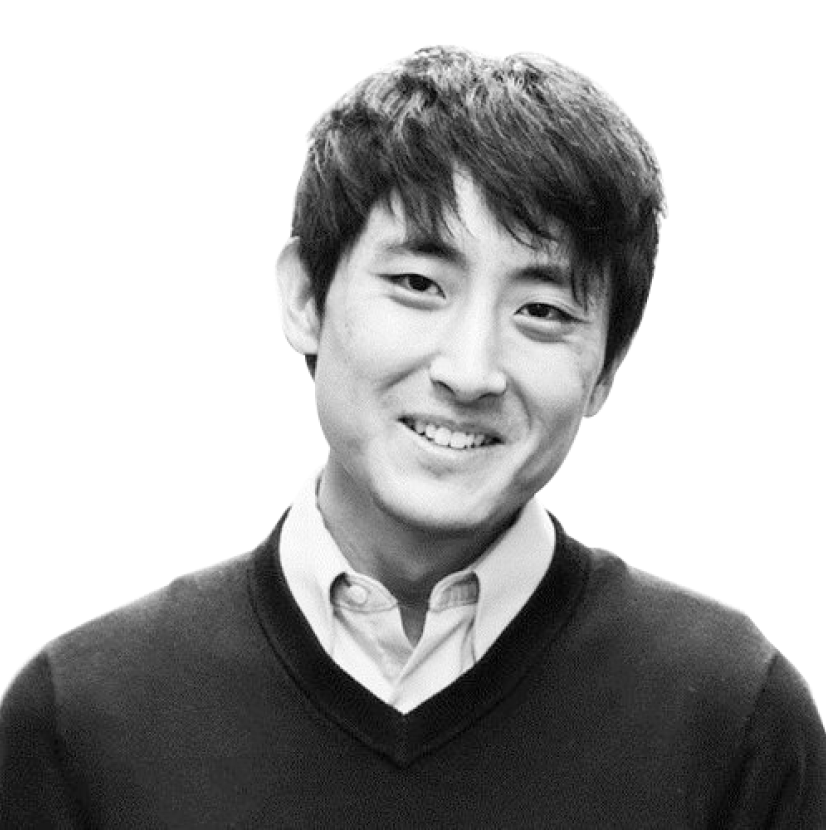 Franklin serves as Pantera's Director of Portfolio Development, focused on supporting and accelerating the firm's portfolio companies. He was previously Vice President and Blockchain / Crypto Strategy Lead at J.P. Morgan, as a founding member of the Blockchain Center of Excellence in 2015. He previously launched a blockchain-focused strategy consulting firm, as Founding Partner at Scale8 Partners and Associate Director at Wachsman. Franklin's previous experience includes corporate strategy and development at J.P. Morgan, early-stage investing at ff Venture Capital, and advising founders at Techstars. Franklin graduated from the Wharton School at the University of Pennsylvania with a B.S. in Economics and concentrations in Finance, Management, and Entrepreneurship.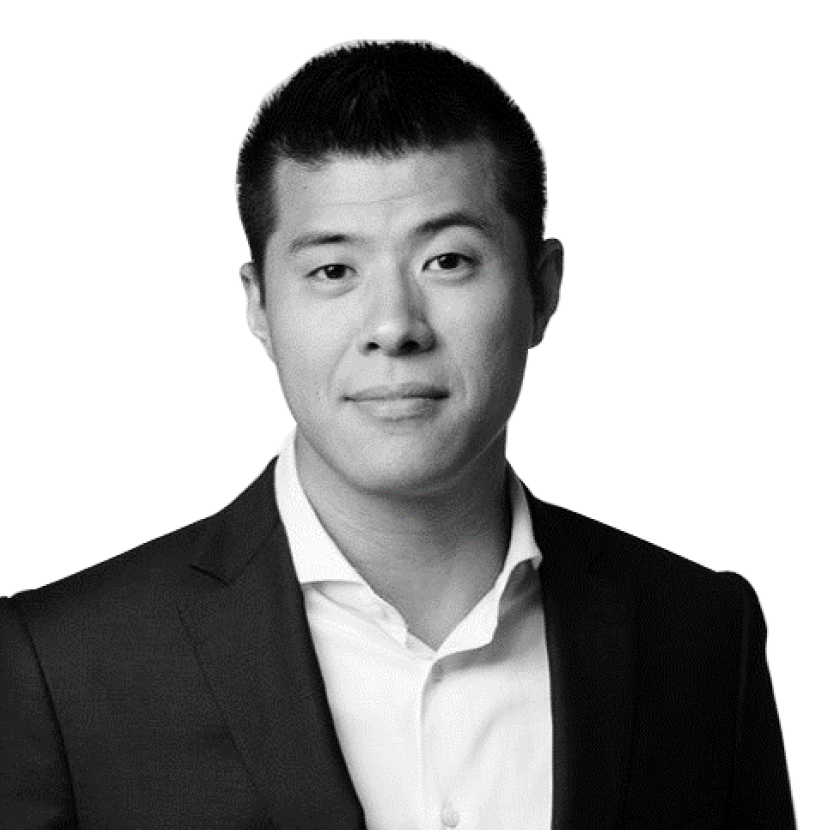 Matt originally joined Pantera in 2005 as a global macro trader and risk analyst. Prior to rejoining Pantera, he was a portfolio analyst at Aperio Group, a quantitatively-oriented investment firm. He was also an equity trader at LPL Financial Services. Matt earned his B.A. in Economics from the University of California, Berkeley. He holds the Chartered Financial Analyst designation and is a member of the CFA Society of San Francisco.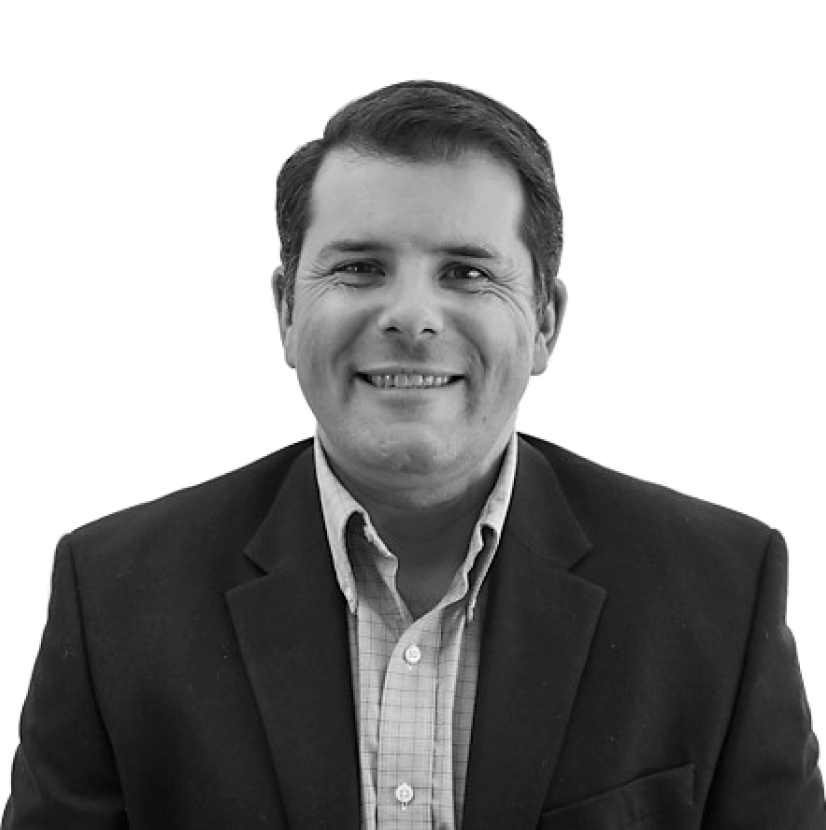 Ryan joined Pantera in 2018 as Chief Financial Officer, where he oversees all finance and accounting across the firm's various fund strategies. He previously served as the CFO of Echelon Asset Management, an online marketplace lending platform that manages a half-billion dollars, and as Vice President of Finance at Lightspeed Venture Partners. Ryan began his career in Fund Management and Investor Relations at Bridgewater Associates. Ryan graduated from Cal Poly, San Luis Obispo with a B.S. in Economics.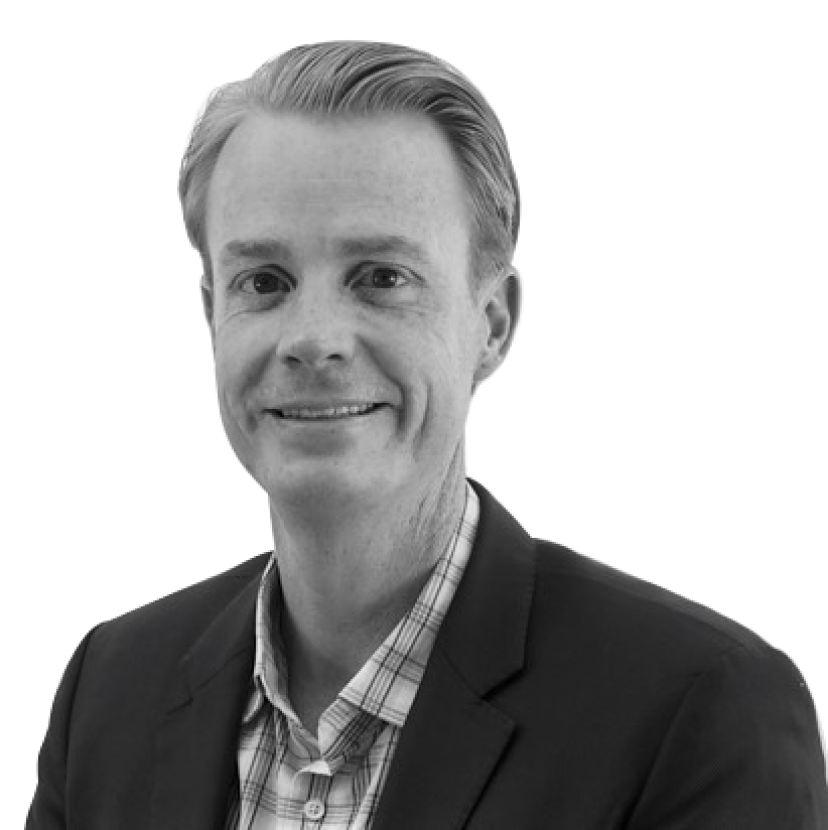 Terence joined Pantera in 2022 and is currently the Chief Technology Officer, overseeing all architecture, technology, infrastructure, and engineering. He runs development and operation for investment and client-facing systems and leads overall security architecture and design. Prior to joining Pantera, Terence was the CTO of Quantitative Trading & Execution at Cargill Inc., and Chief Technology Officer and Chief Information Security Officer of Lake Hill Capital Management and the Lake Hill Division of Leucadia Asset Management. Terence has also held Senior Software Engineer roles at Thomson Reuters, Barclays, Bloomberg, and Lockheed Martin. Terence graduated from Villanova University with a B.S. in Computer Engineering.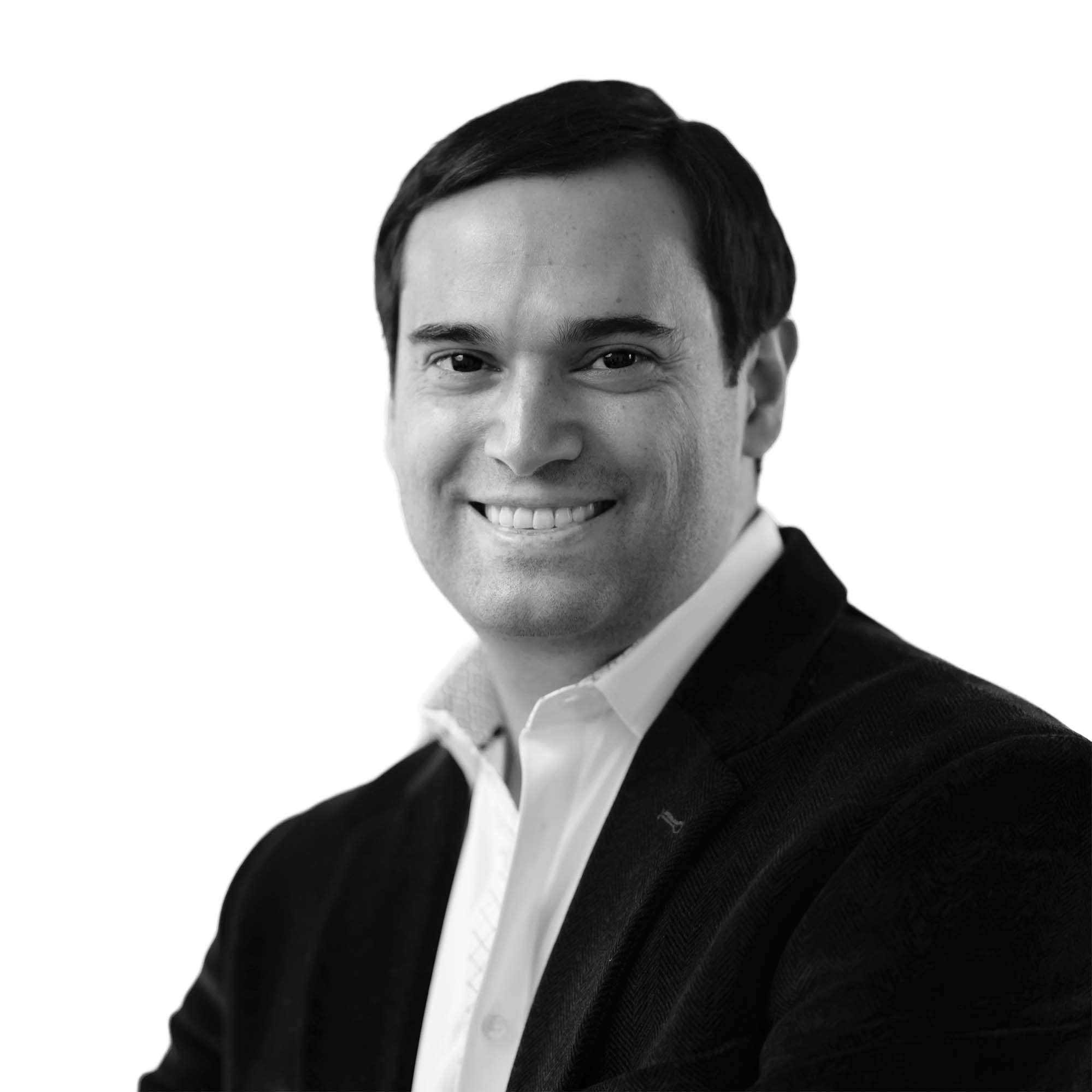 Joseph Cisewski serves as Pantera's General Counsel. He provides the full range of legal services, including transactional support and legal and regulatory guidance for Pantera's investment advisors and funds. Joe also engages with policymakers and regulators on issues related to the firm's portfolio companies and projects. Before joining Pantera, Joe spent 14 years in public service and public interest roles, including in senior positions at the U.S. Commodity Futures Trading Commission and U.S. Securities and Exchange Commission. In addition, Joe consulted for a number of companies and projects in the blockchain space and served in private-sector roles at J.P. Morgan Chase & Co. and HSBC Bank plc (HSBC), most recently as the Global Head of U.S. Securities and Derivatives Advisory within HSBC's Global Banking and Markets Division. Joe attended the Georgetown University Law Center and graduated from Marquette University Law School in his hometown of Milwaukee, Wisconsin. He received his Master of Arts in Economics, completing PhD. course concentrations in industrial organization and economic development, and Bachelor of Arts in History and Economics, magna cum laude, from the University of Wisconsin at Milwaukee. He is a member of Phi Beta Kappa.
Dennis joined Pantera in 2018 as the Director of Trading. He previously was a Partner at Cambrian Capital, an investment firm focused on global energy and natural resources sectors, where he led the firm's trading and operations. Prior to that, Dennis was the Controller at Menta Capital, a quantitatively-oriented investment firm. He also served as a unit manager at State Street, one of the world's largest asset administrators. Dennis graduated from the University of California, Davis with a B.A. in Economics and an M.B.A. from the University of California, Berkeley.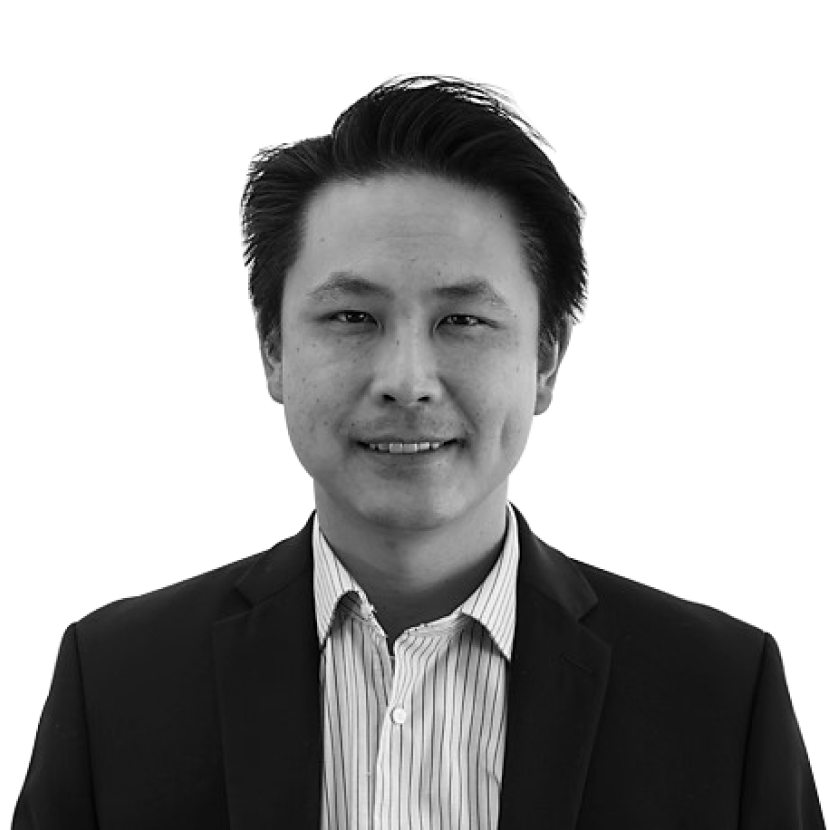 John joined Pantera as Head of Capital Formation in 2021. Prior to Pantera, he led the family office and institutional capital formation efforts at Lyrical Asset Management, and helped managed Lyrical Partners' venture investments. From 2004-2013, he was Partner and COO at Capricorn Investment Group, originally the single-family office for Jeff Skoll, the first president of eBay. During his tenure, the firm was an early investor in Tesla, VitaminWater, SpaceX, TrueCar, HeartFlow, and Yammer. Prior to Capricorn, John was CFO and Partner at biomedical venture firm Sanderling Ventures, and had finance roles at Accel-backed Iospan Wireless and Cisco Systems. John graduated from Duke University with a B.A. in Public Policy, and has an International MBA with high honors from the Moore School at the University of South Carolina. He has served on the University's Endowment Investment Committee as a Trustee since 2009.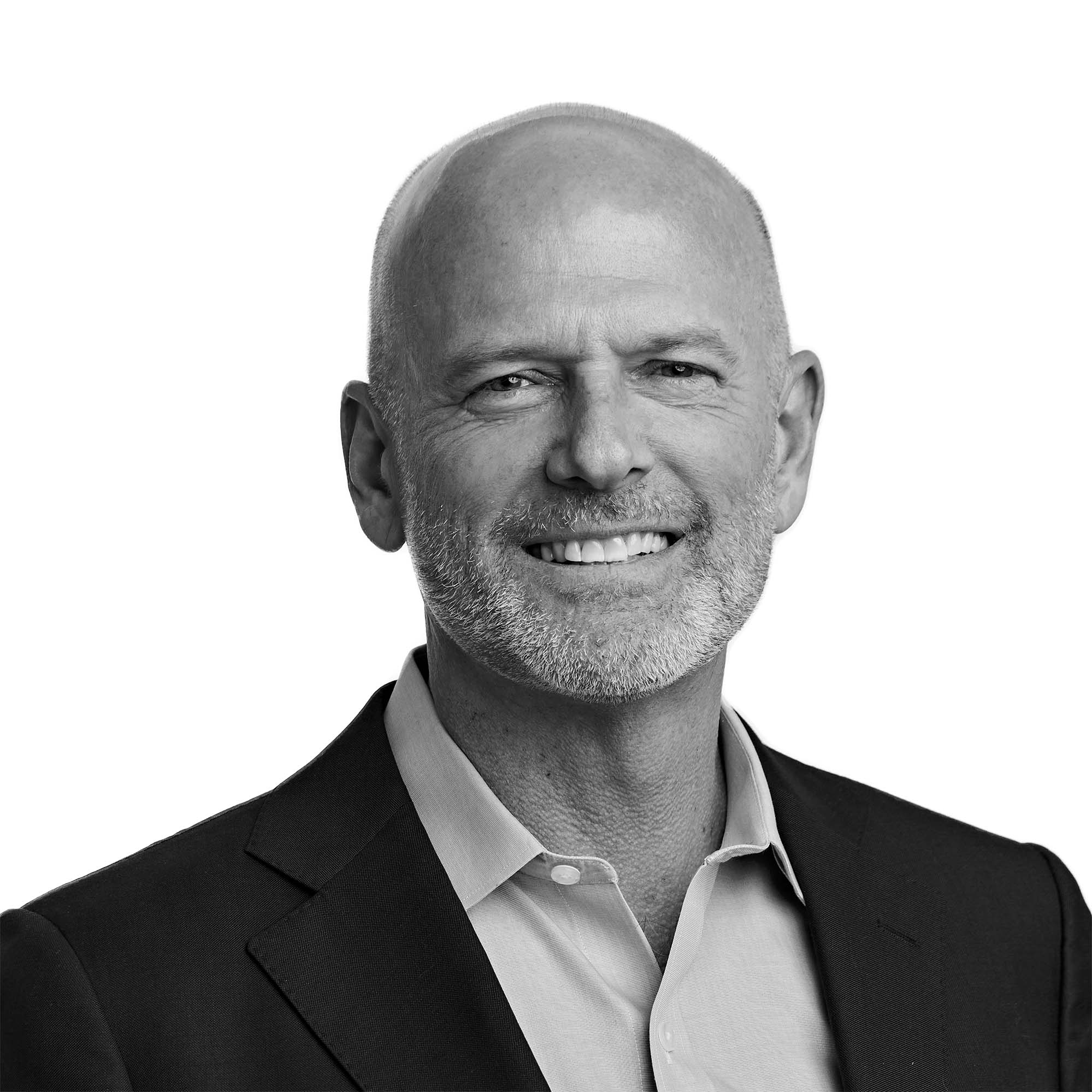 Gerald focuses on capital formation and manages institutional investor relationships at Pantera. Prior to joining Pantera in 2018, Gerald was a Director at Stonehaven, an award winning global placement agent firm. He has extensive experience working with best in class alternative investment managers across multiple strategies including Global Macro and Telecom, Media & Technology. Earlier in his career, Gerald was Head of Marketing at CypressTree Investment Management in Boston. Gerald began his career as an analyst on the Global Investment Strategy Research team at Merrill Lynch. Gerald graduated from Clark University with a B.A. in International Relations and received an M.B.A. from the Fuqua School of Business at Duke University. He is a Chartered Alternative Investment Analyst and serves on the Advisory Committee of the New York Chapter of the CAIA Association.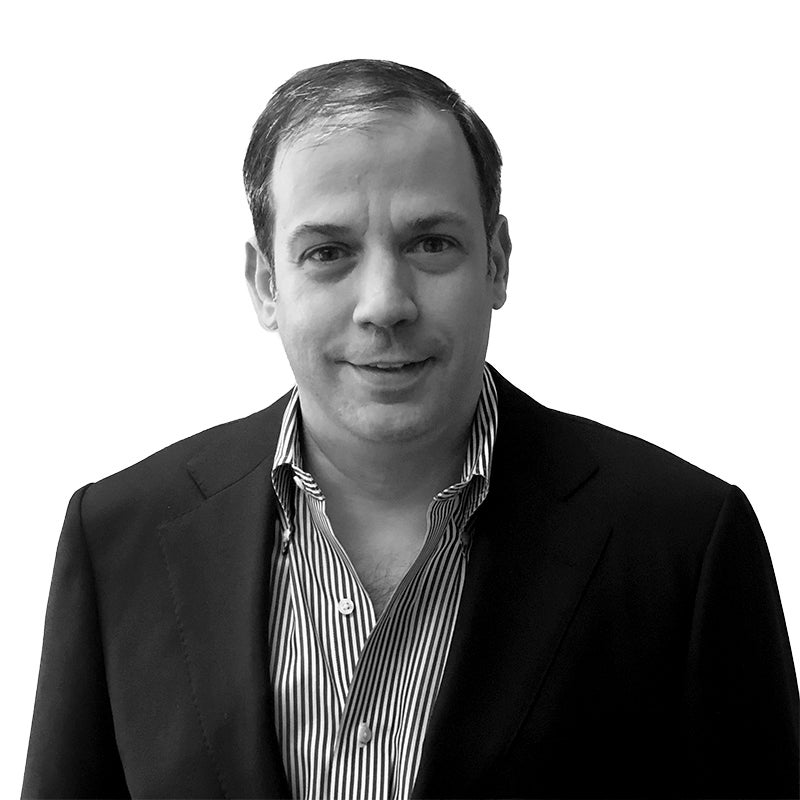 Jeff joined Pantera in 2022 as Director of Capital Formation. Jeff has an extensive background in the investment management space as an entrepreneur, investor, and trader. He was a Senior Managing Director at Guggenheim Partners and held senior roles at York Capital Management and DLJ. He has broad experience across asset classes, having traded equities, fixed income and derivatives on the sell side and for world-class hedge funds. Jeff created The American Flag Football League. In this endeavor, he established a partnership with the NFL, built a community of over 200,000 social media followers, and produced over 700 games and 30 telecasts on CBS, NFL Networks and other media outlets. Jeff received his B.A. and MBA from Cornell University.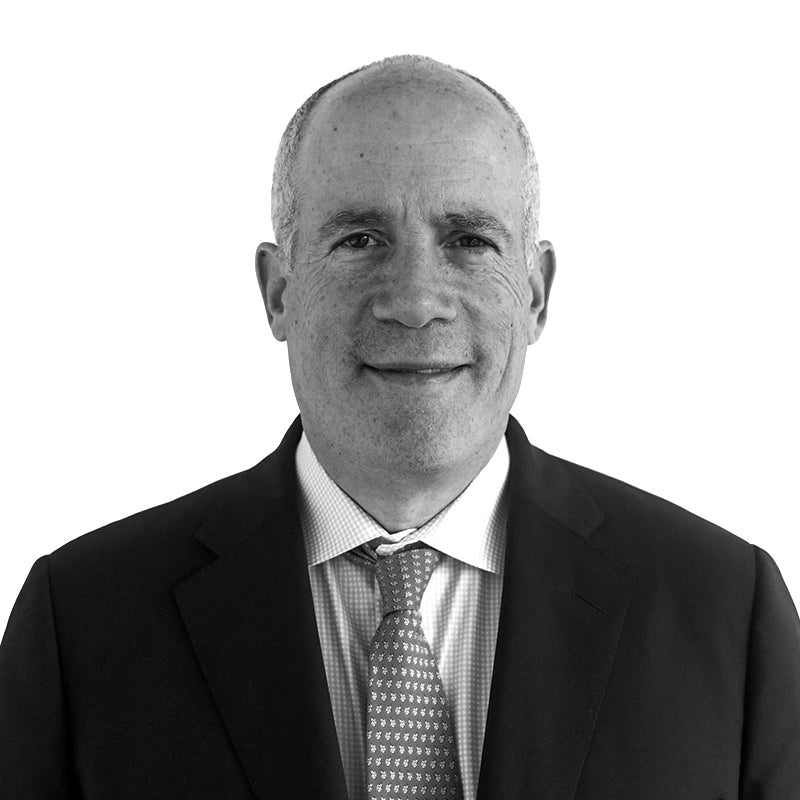 Emma Rose Bienvenu holds a JD and BCL from McGill University, a double master's in economics and finance and in corporate law and financial regulation from U Penn Law/Wharton and Sciences Po Paris, and a bachelor's degree summa cum laude from Sciences Po Paris. She has previously worked on Capitol Hill, in Washington; at Linklaters LLP, in London; at Pacific Century Group, in Hong Kong; and at PSP Investments and CDPQ, Canadian investors with >$180 and >$320 bn AUM, respectively. She has published multiple articles in academic journals, legal textbooks, and mainstream media outlets; in the early months of the COVID-19 pandemic, Emma Rose was called to testify as a special witness before the Parliament of Canada to advise the federal government on its response to the global health and economic crisis.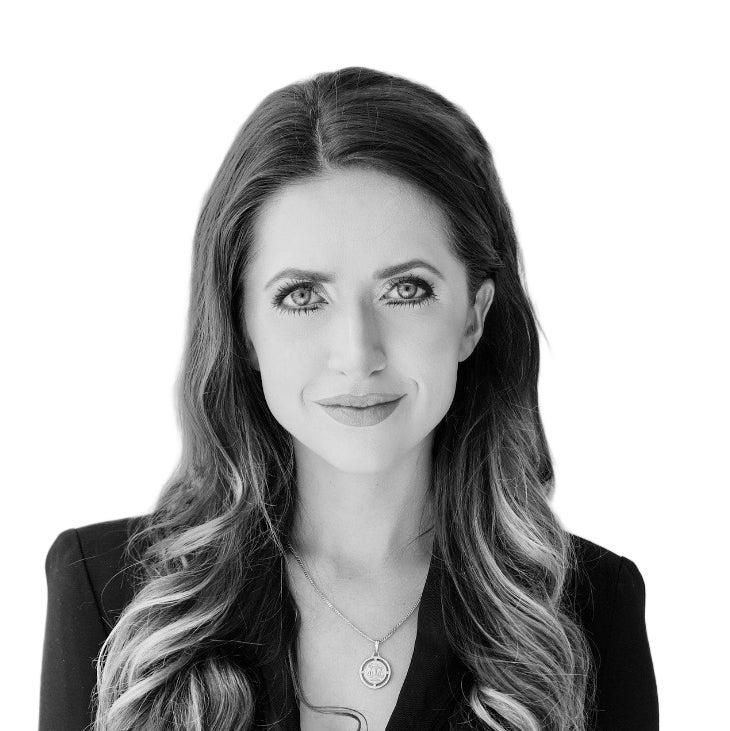 Heidi von Allmen is managing the co-investment program and expanding our platform to invest in special opportunities such as later stage venture and secondary offerings. Heidi originally joined Pantera in 2004. Over the years, she served as CIO of Pantera Bitcoin Fund, co-CIO of Pantera Über Consumer Fund, and Senior Macro Analyst of Pantera Global Macro Fund, as well as, focused on strategic initiatives. Prior to Pantera, she was a research analyst with Belgravia Capital and a financial analyst at Morgan Stanley. Heidi received her M.B.A. from Harvard Business School and graduated Phi Beta Kappa, magna cum laude, from Colgate University where she studied Economics and Computer Science.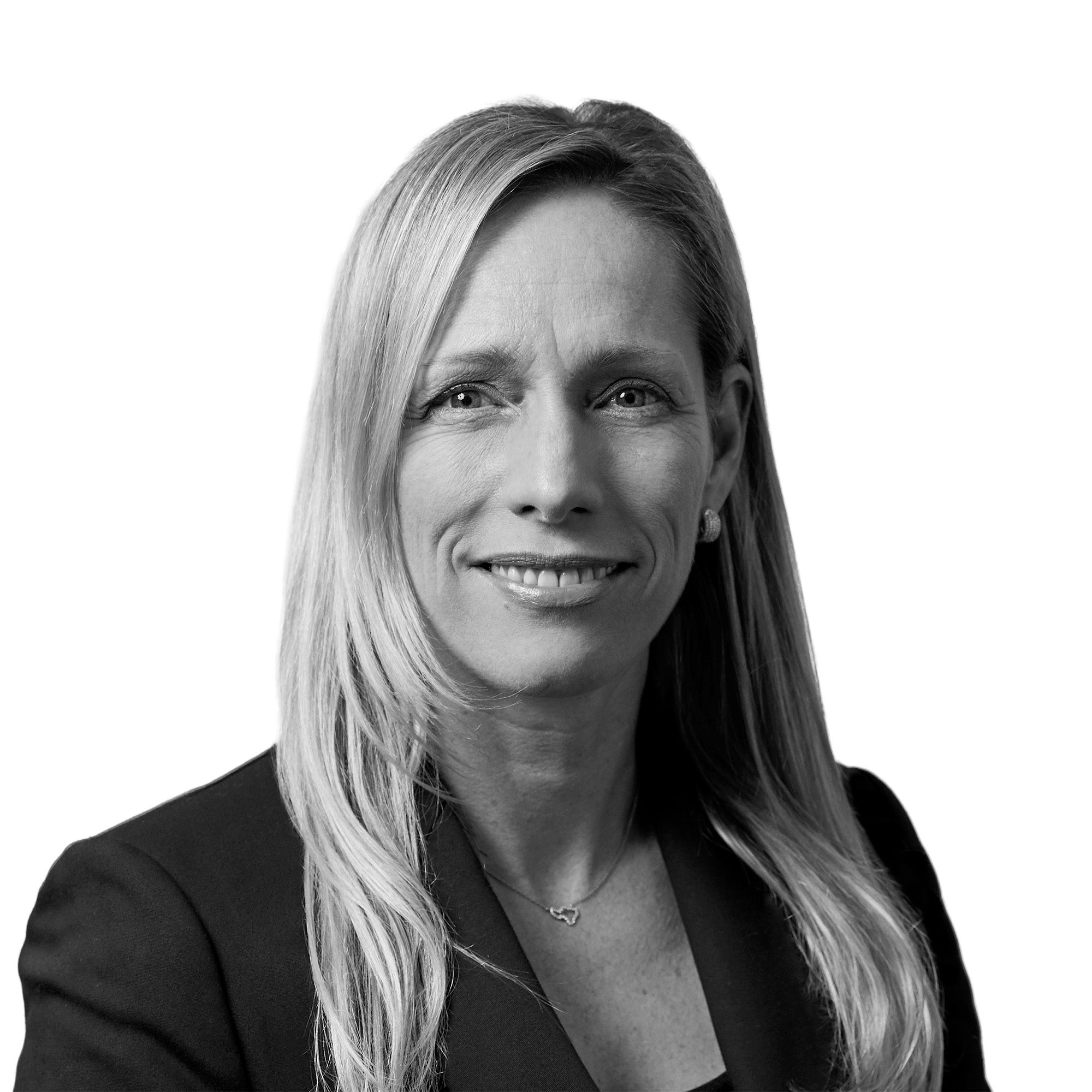 Kerry Wong is the Director of Investor Relations at Pantera Capital. Previously she was the Director of Investor Relations at Scalar Capital, a blockchain investment firm based in San Francisco. Prior to that, Kerry managed the west coast prime brokerage and capital introduction business for Barclays Bank and was part of Citibank's capital markets sales and trading team. She holds a bachelor's degree in Political Economy from UC Berkeley and previously held FINRA Series 7 and Series 63 licenses. Kerry is on the board of the Seattle Alternative Investment Association and volunteers for Help For Children.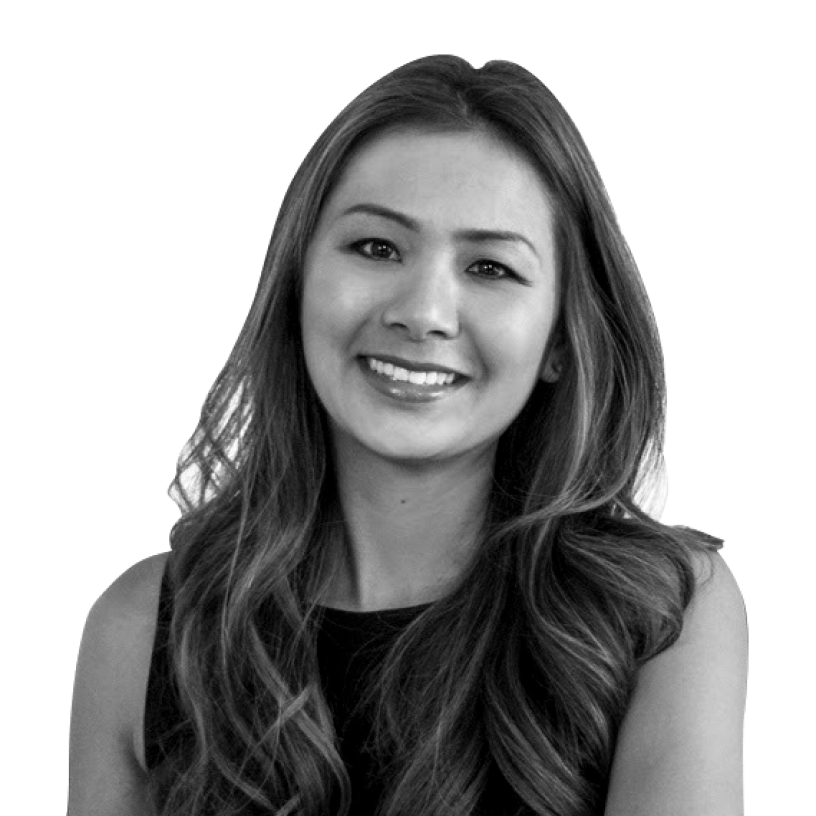 Ryan joined Pantera in 2022 to focus on the firm's venture and growth investments. Ryan previously was an investor at Emergence Capital, a B2B focused venture firm in the Bay Area. Ryan started his career at Boston Consulting Group where he spent time in their technology and due diligence practices. Ryan graduated from Boston College with a B.S. in Management and also competed for four years on their NCAA Division I alpine ski team.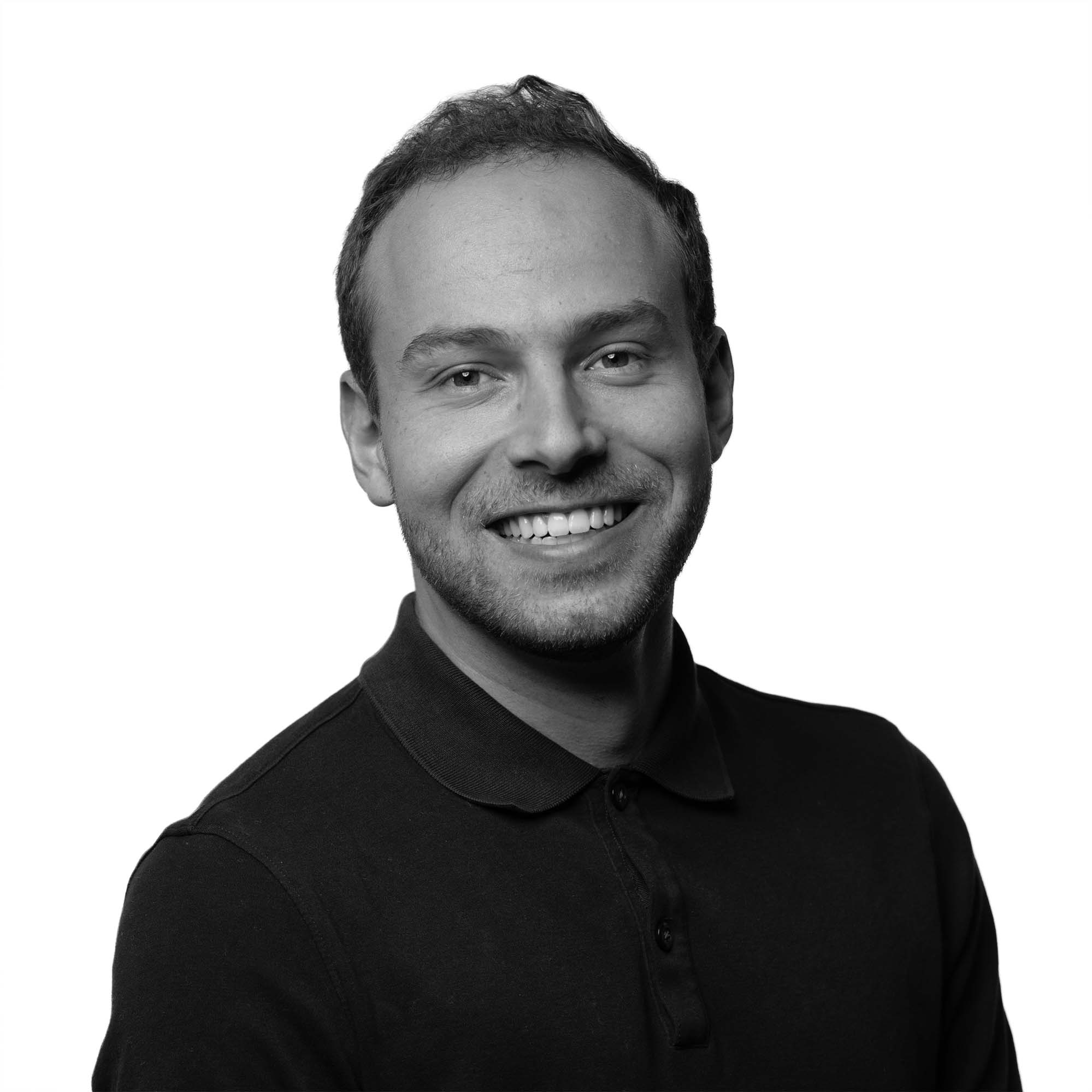 Sehaj joined Pantera in 2022 to focus on the firm's venture and early-stage token funds, specializing in DeFi and gaming investments. He also has contributed to projects like Illuvium. Previously, Sehaj worked on technology M&A transactions as an Investment Banking analyst at Lazard. Sehaj graduated with honors from UC Berkeley's Haas School of Business.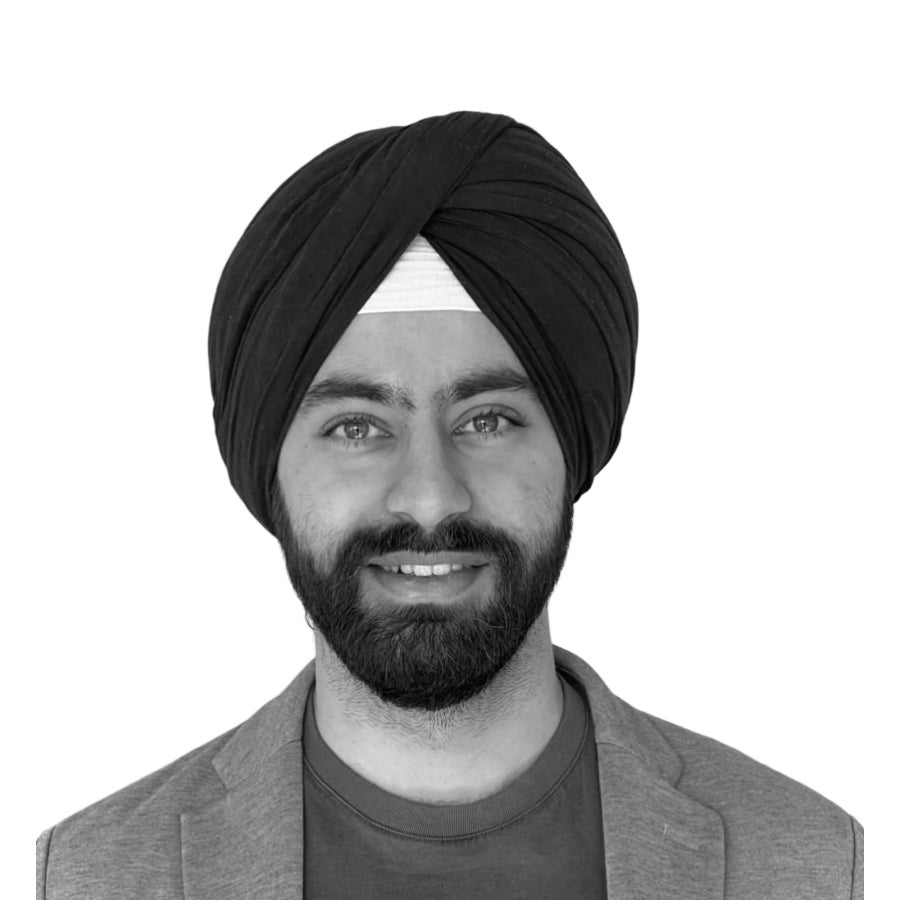 Xavier joined Pantera in 2022 to support the firm's efforts in quantitative strategies and venture research. Prior to Pantera, Xavier interned at Coinbase where he worked on DeFi data engineering and was a research assistant at Cornell exploring MEV impact. Xavier graduated with a B.S. in Computer Science and was the president of Cornell Blockchain. Xavier also taught the university's first undergraduate class on blockchain.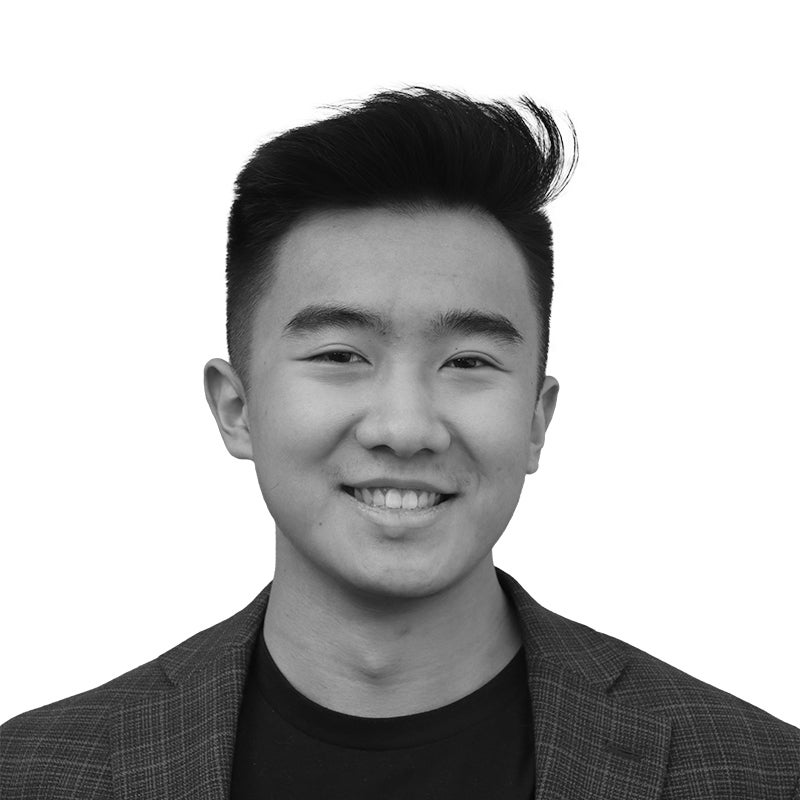 Looking for a career in blockchain?
Submit your profile to our partner network to get discovered by the best blockchain companies out there.