A Place Of Our Own - Building Pantera House
November 8, 2022 | John Munson & Emma Rose Bienvenu
As a firm, Pantera spends a great deal of time pursuing ways to add value to the projects in our portfolio. We provide mentorship, product feedback, regulatory guidance, technical advice, operational support, hiring help, introductions, and more. That offering, taken as a whole, is the result of our team members asking themselves, over and over again, the same two basic questions: 
(1) What kinds of problems are common to many or most of our founders?
(2) Of those problems, which ones could we meaningfully help solve? 
Midway through an especially intense year of travel, it occurred to us that there was one challenge all our founders faced, which was – put simply – surviving the conference circuit. For all their wonderful qualities, crypto conferences are very chaotic and fairly exhausting. They involve complex travel logistics in often unfamiliar cities, overlapping schedules of events, and the constant search for a quiet place with strong wi-fi to take Zoom calls and in-person meetings. So we asked ourselves whether there was anything we could do to make the conference circuit marginally less annoying for our founders. 
What if we created a place that offered everything to both work and relax, apart from (but near) the hubbub of the conference itself? And thus, Pantera House was born.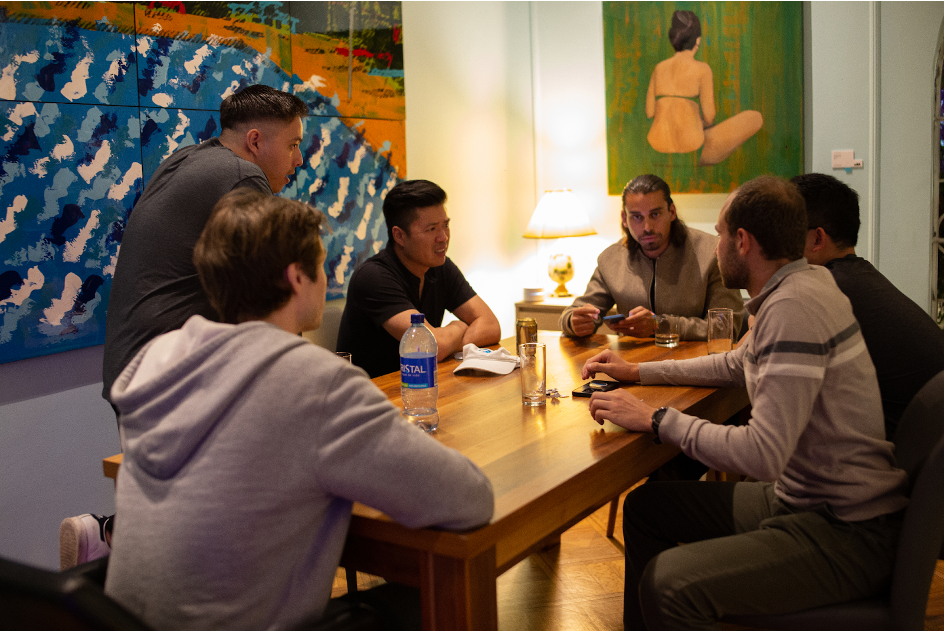 The rough idea was to rent a big house near the location of every major conference, which would provide a "home base" in each host city for our team and portfolio companies. Somewhere stylish and comfortable, with plenty of food and drink, fast wi-fi, charging outlets, and a full staff to attend to everyone's needs. We wanted Pantera House to be a place teams would genuinely want to hang out: they could use it to co-work, take meetings, grab lunch, or talk shop over drinks during daily cocktail hours. Done right, Pantera House would also, over time, help foster a sense of community within the portfolio by allowing our founders to get to know each other and spend time with the Pantera team. Think Soho House meets WeWork, minus the hippie-adjusted EBITDA.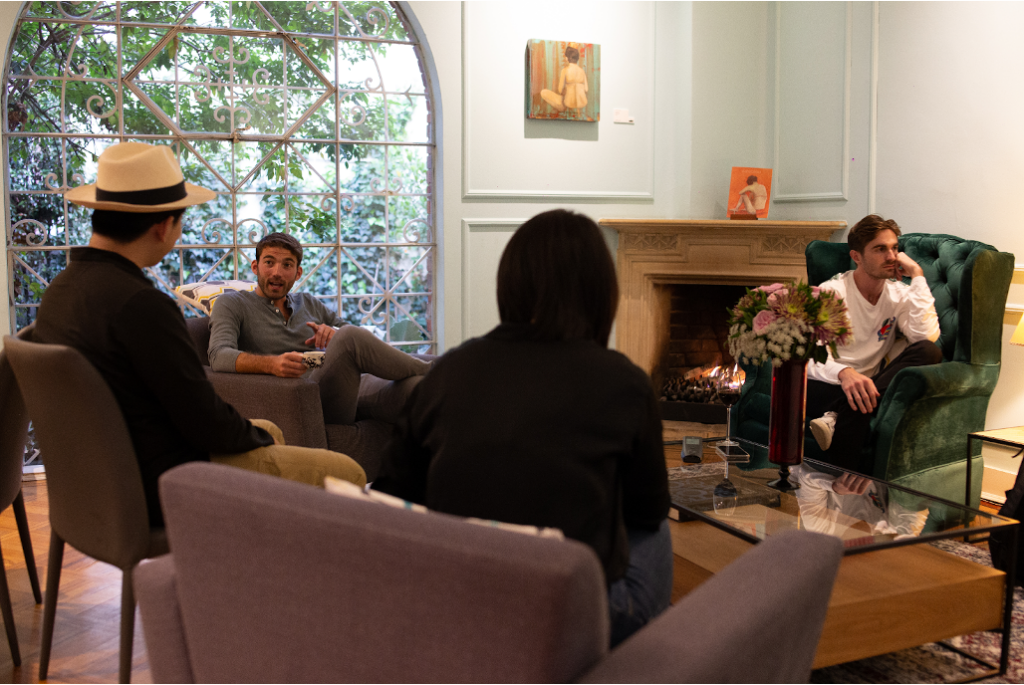 We beta tested the concept in Lisbon during NEARCON and learned a few valuable lessons – namely to triple check that there would be no neighbors who might object to our temporary but enthusiastic entertaining. We planned to launch in earnest around DevCon in Bogotá, so our intrepid Head of Community headed down to Colombia in the weeks leading up to the conference to scout dozens of potential locations – looking for that just-right combination of location, aesthetics, size, and amenities. He eventually found it at Ark House, a Tudor mansion turned creative hub in the heart of Quinta Camacho, arguably Bogota's most beautiful and vibrant neighborhood. It boasted multiple rooms both indoors and out, unique and compelling design, walls filled with art of contemporary Colombian artists, a full catering kitchen and separate bar, a game room for relaxing and a boardroom for meetings. It had other important touches as well: individual routers and speakers in every room, ample outlets to charge devices, and – a precious rarity in Bogota – lightning-fast wifi. Over aguardiente he befriended the owners of Huerta, an award-winning restaurant and artisanal cocktail bar in the famed Zona T, who agreed to set up a popup inside Pantera House where their chefs, servers, and mixologists would offer gourmet lunch buffets and inventive nightly cocktails.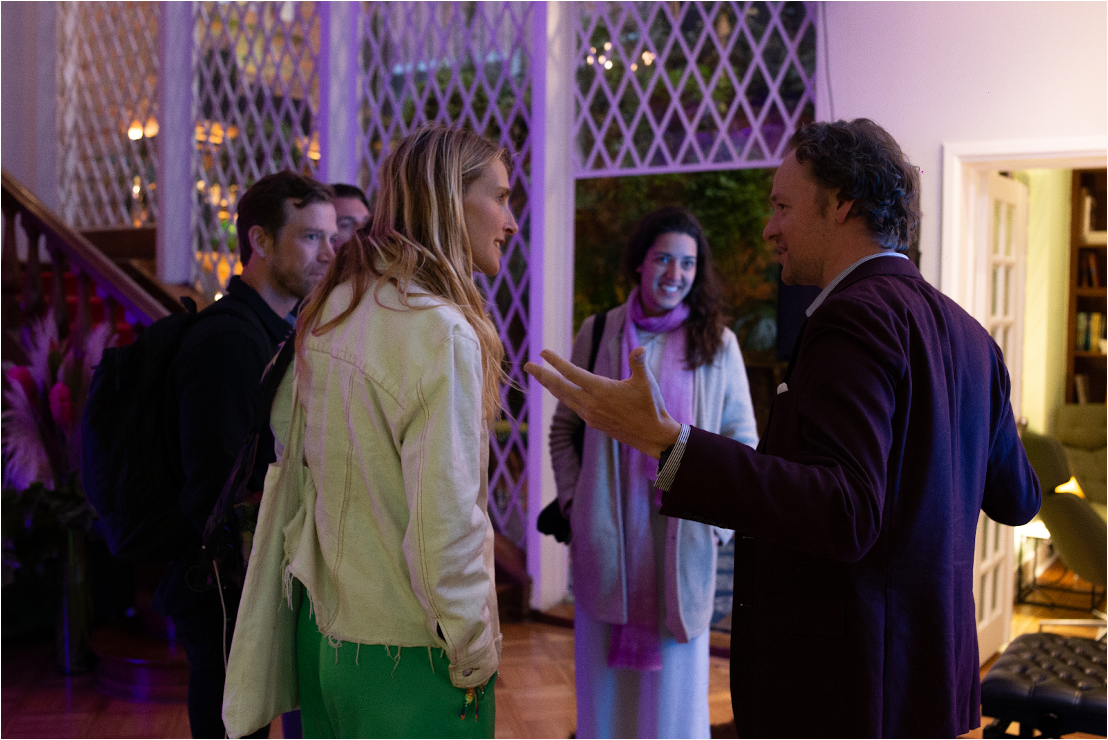 From the very first evening of the conference, it was clear that we had hit on something special: the vibe was intimate, the conversation and drinks flowed, old friends caught up and new friends were made. We gave our founders and their teams access to the space to take meetings with other projects or catch up with their crypto associates who were also in town for the conference. Throughout the week, we also held a few structured events that brought in external guests. Our Head of Portfolio Talent, Nick Zurick, hosted a developer hiring workshop that introduced talented developers seeking new opportunities to several portfolio companies who were actively hiring. Chia Jeng Yang, one of our investors, hosted members of the Harvard Blockchain Club for lunch. The week culminated in a buzzy closing party with a local DJ and more than one hundred guests.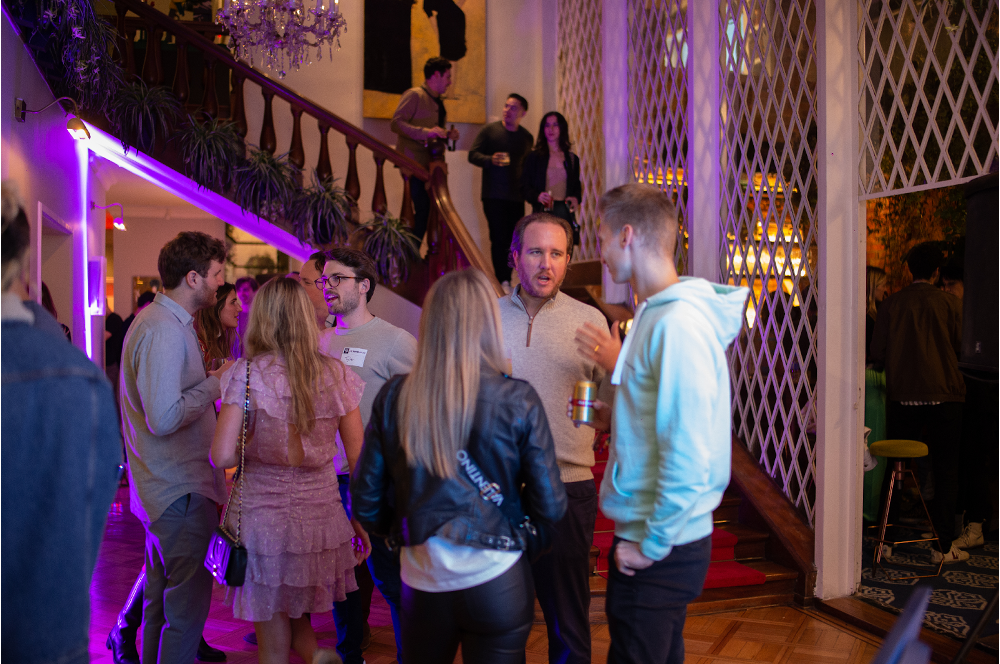 We learned a few more lessons in Bogota that will help us make future Pantera House locations ever more fit-for-purpose. Most importantly, we learned to always use rush hour when measuring the distance between a convention center and our venues, as traveling a mere 2.2 miles can take up anywhere between ten and forty minutes on Bogotá's notoriously gridlocked streets. We also learned that you can never have enough iPhone chargers, and that having our Chief of Staff's 4-pound puppy as the unofficial Pantera House mascot will guarantee smiles all around. Our biggest takeaway, however, was that the idea of Pantera House is a winning one.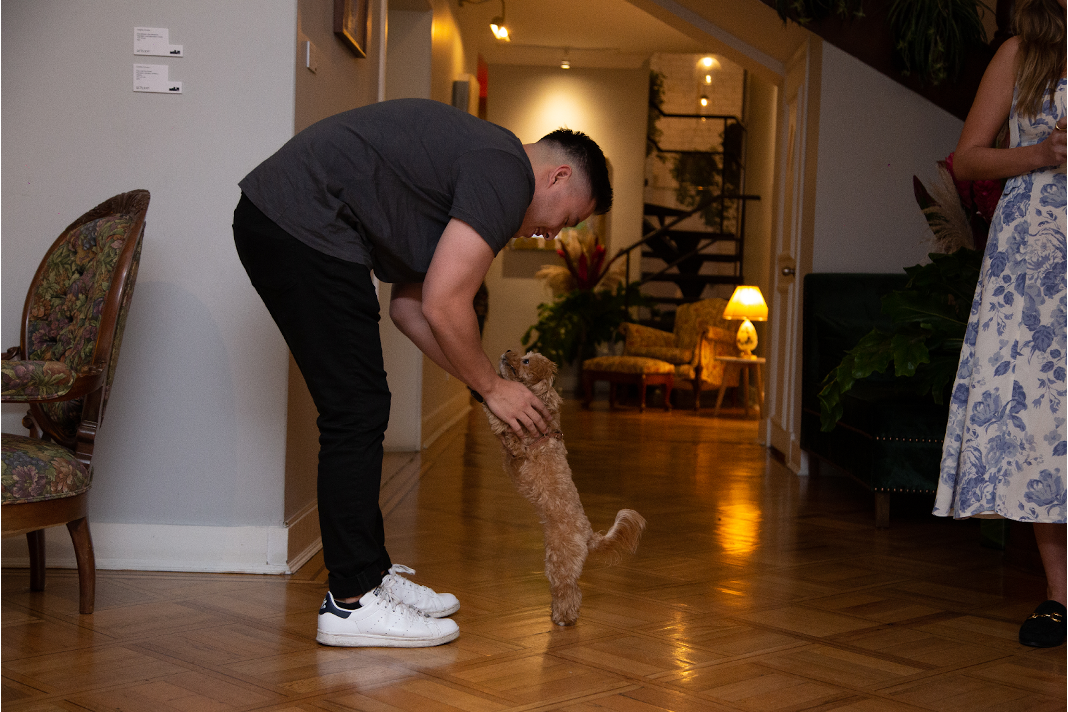 Over the course of four days, we got to spend real quality time with dozens of our portfolio founders and teams, and they got to spend time with each other. The lunches and parties were lively, and during the day each of the various rooms were filled with teams working together, in a beautiful location, with all their needs attended to.  It felt like a community – and that was, in a word, everything we hoped it could be. Pantera House is a concept that will live on at future conferences, and one we will continue to improve and iterate upon until we get it as close to just right as we can.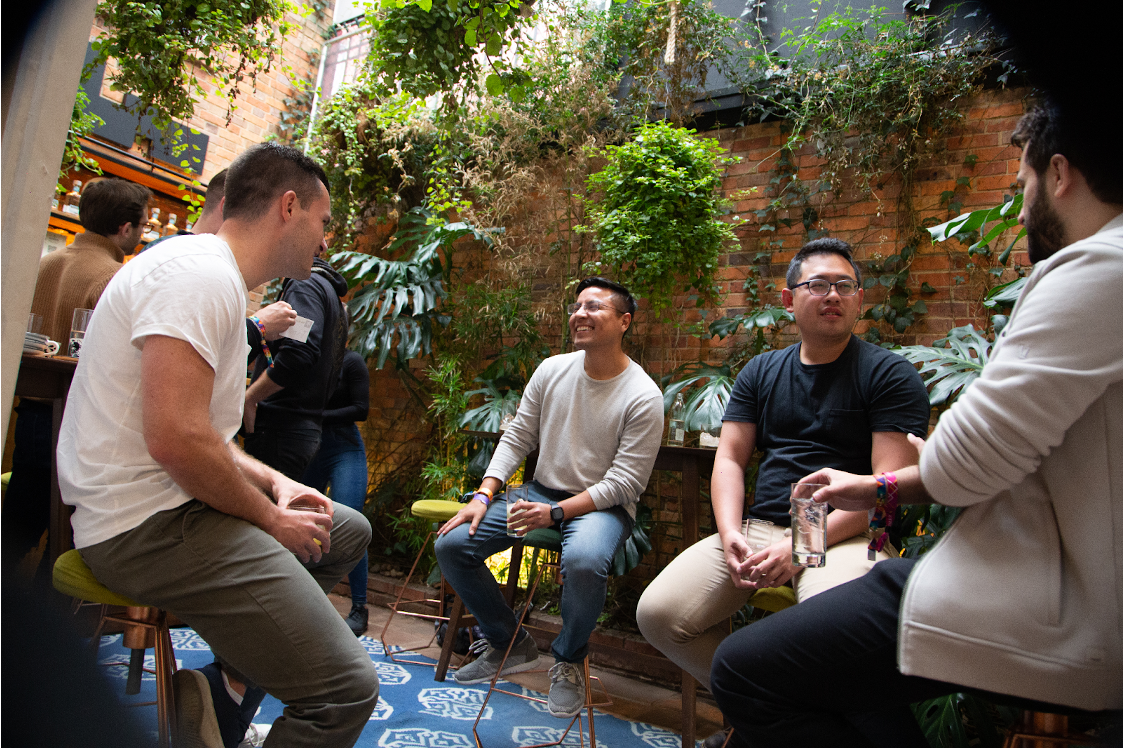 We hope to see you there.