Investing in Revolving Games
September 9, 2022 | Paul Veradittakit, Franklin Bi, Sehaj Singh, and Nathan Russell

A Booming New Market
Perhaps the buzziest sector of crypto in the past year was the rise of blockchain gaming, a sector that grew a whopping 2000% in the last year and now accounts for more than half of all blockchain activity. What seemed like an interesting but niche concept back in 2017 when CryptoKitties launched, has rapidly grown into a multi-billion dollar industry mounting a serious challenge to Web2 gaming behemoths. 
Games like Axie Infinity, which recently crossed $4 billion in total volume, have demonstrated the potential for blockchain gaming in the future. This growth has continued with an influx of new games, appealing to all different kinds of players and built on different blockchains. Still, many teams entering the space lack deep gaming experience and AAA studios have yet to fully embrace the new industry. As a result, many emergent blockchain games lack high-quality, fun gameplay and are more focused on creating interesting token models and economies.
Why we're investing in Revolving Games
Revolving Games set out to do things differently. What started as a mobile free-to-play project led by a team of brothers has ballooned over the past couple of years into a full-service AAA studio with a team of more than 100. They have already invested more than $12 million developing technology that makes publishing blockchain games faster and more efficient, and are now in the process of creating and launching their first titles. Revolving Games plans to create games for already recognized brands and franchises as well as their own original IP.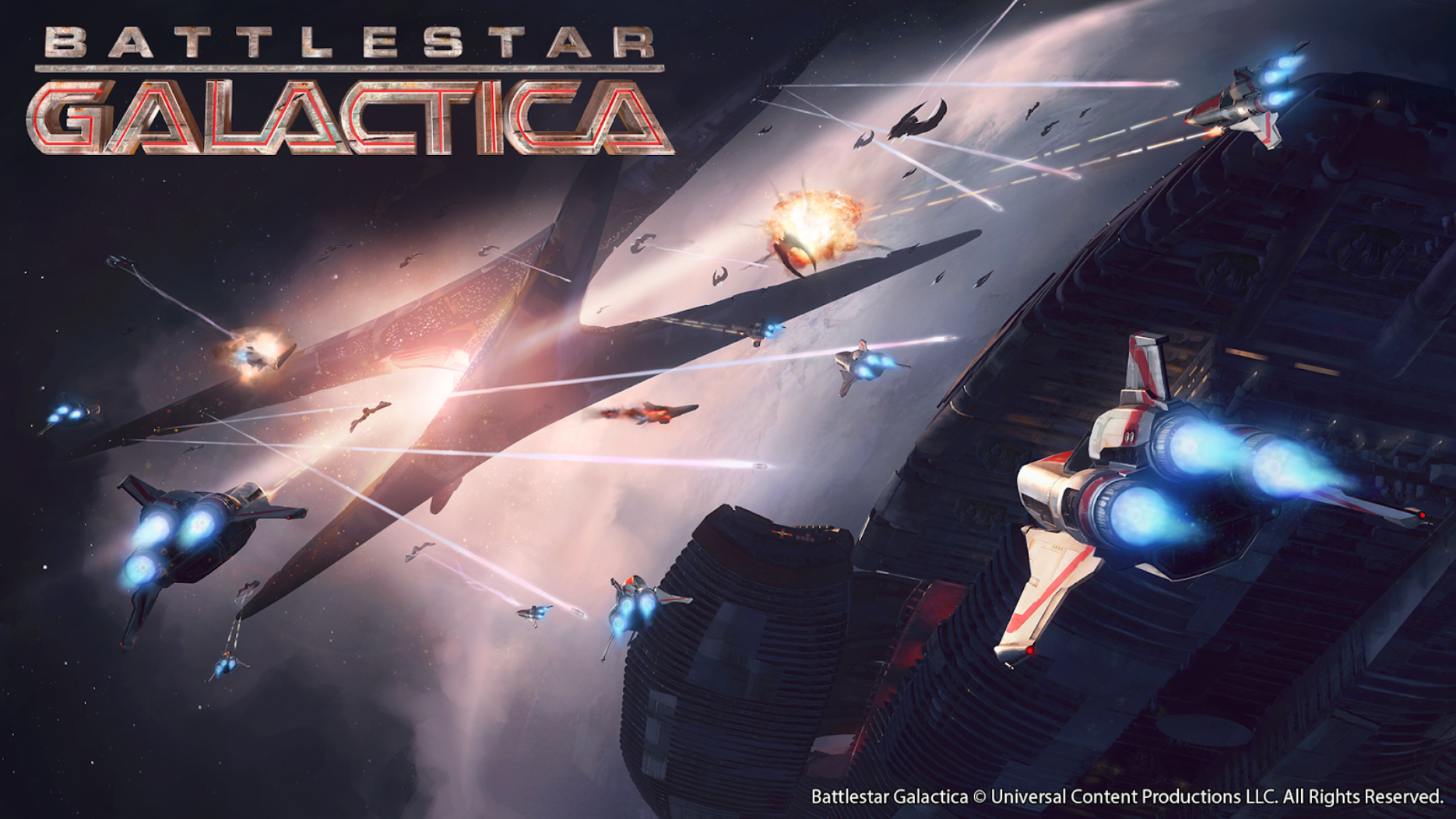 They are currently working on multiple titles, including a Battlestar Galactica-themed blockchain game in collaboration with Gala Games/NBCUniversal, and Skyborne Legacy, a social world exploration RPG built on Polygon. The team at Revolving Games is focused on building fun and lasting AAA quality blockchain games whose launches rival those of larger, more established Web2 studios. With a team of industry veterans who have worked on games that generated more than $2.6 billion in revenue, we are confident that Revolving Games will produce some of the most popular future titles in the blockchain space.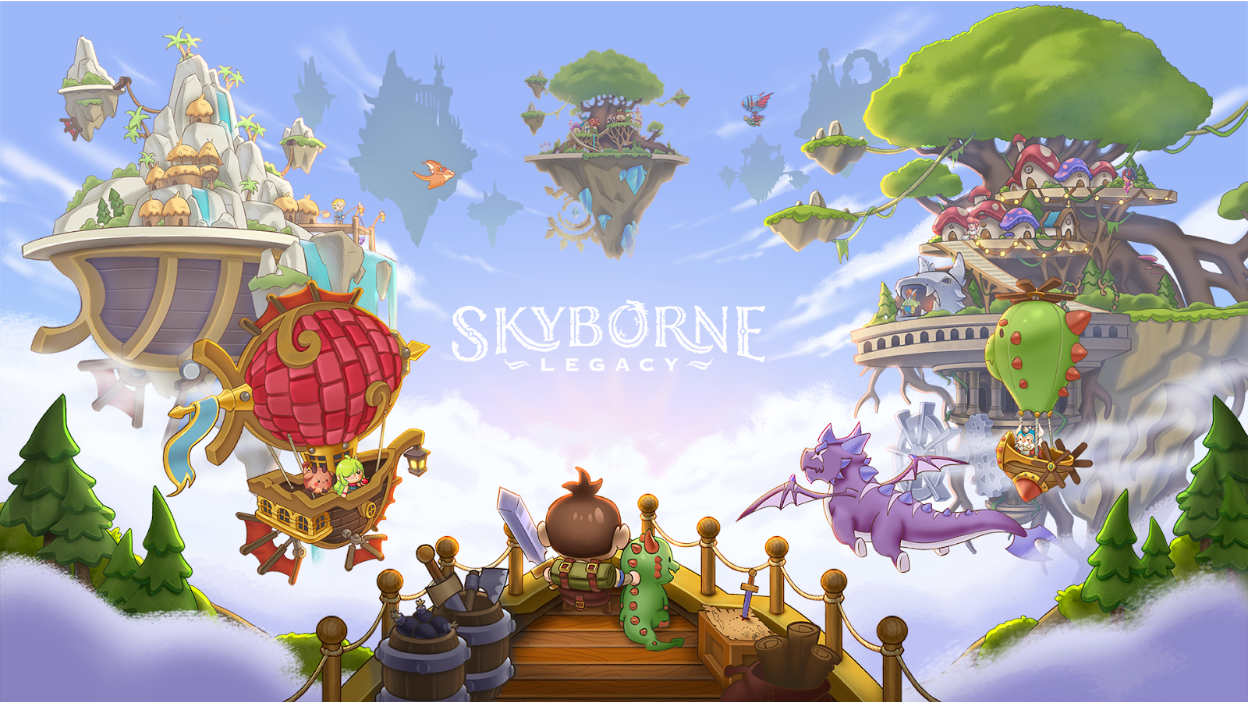 We are proud to lead Revolving Games' funding round with participation from Animoca Brands, Polygon, Rockstar Games co-founder Dan Houser, Dapper Labs, and others to support Revolving Games in building the Web3 gaming studio of the future.
Explore open positions at Revolving Games here and find opportunities across the entire Pantera network here.